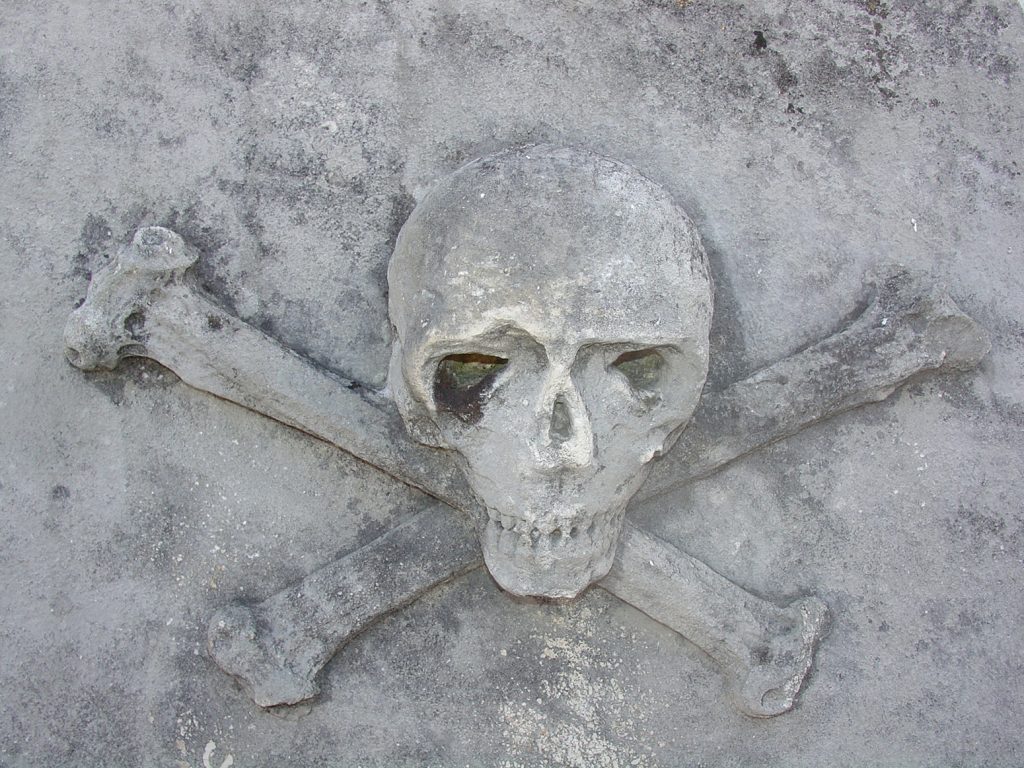 While many of us think of pirates as something that only exist on television or in the movies they do still exist throughout the world.  While they no longer sack and plunder ships for gold they do cause great havoc by kidnapping ships and invading oil rigs off the coast of Africa.  But can a foreigner who was kidnapped while working on an oil rig off the coast of a foreign land sue his employer under the Jones act for failing to protect him while he was working on the sea?  The following case out of New Orleans Louisiana discusses these concepts and answers that question.
Robert Croke, a citizen of Canada, was working aboard an oil rig off the coast of Nigeria. He claims that gunmen boarded the rig, kidnapped him, and then held him hostage for ten days. After his hostage experience, Croke filed a lawsuit in New Orleans Louisiana against PPI Technology Services, L.P., and GlobalSantaFe Offshore Services, Inc. According to Croke, PPI was his employer while GlobalSantaFe was another employer of rig workers. In his lawsuit against both companies, Croke's legal theory is negligence: he argues that both companies were negligent because they did not have measures in place that would have forestalled the incident. Since Croke is a Canadian citizen, and his alleged kidnapping occurred in Nigerian waters, the district court dismissed the case under the foreign seamen exclusion provisions of the Jones Act.
Not being happy with the dismissal Croke then appealed that decision to the United States Court of Appeals Fifth Circuit. The appeals court first looked to Croke's assertion that the district court did not properly apply the foreign seaman exclusion provisions of the Jones Act. Specifically, the court looked at the following section. 46 U.S.C. § 30105(b) which states in summary that maintenance and cure (maintenance is payment for daily living expenses and cure is for medical cost) cannot be received under federal maritime law if the injured party is not a United States Citizen and further an exclusion applies if the accident occurs in non United States territorial zoned waters.