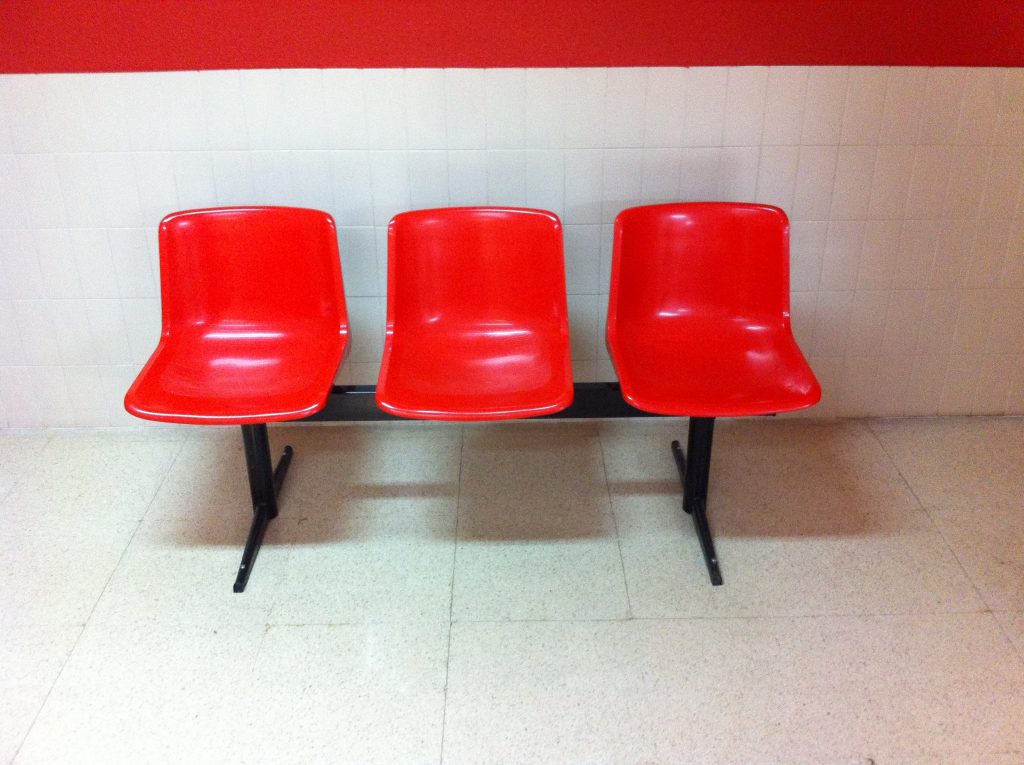 People trust doctors and hospitals to take care of their health issues.  When someone in the medical community makes a mistake, it can seriously affect a person's quality of life.  In Louisiana, in order to sue for medical malpractice, a plaintiff must prove what standard of care should have been provided, that the doctor somehow violated that standard, and that by doing so, the doctor caused the plaintiff's injuries. La.R.S.9:2794.  If the problem with the doctor's care would not be obvious to the average person, the plaintiff must use an expert witness to prove the claim.  See Pfiffner v. Correa , 643 So.2d 1228
In order to prove a claim of medical malpractice, one generally needs the help of an expert.  A recent decision by the First Circuit Court of Appeals  provides some insight on how this should be done.  In late October 2010, Danny Penn went to a Dr. Luikart at Our Lady of the Lake Regional Medical Center to deal with fevers and other medical problems after a colonoscopy.  He was admitted to the hospital and sent home a few days later.  He was treated with strong antibiotics such as Gentamicin, and this treatment was to continue while he was at home.  A few weeks later he began to experience lengthy periods of dizziness and nausea.  Because of these issues, Mr. Penn was taken off the antibiotic.  Eventually he was diagnosed with Dandy's Syndrome, a condition of the ear that causes severe issues with balance and often dizziness to the point of disability.   In 2011, Mr. Penn sued the medical services company that had provided the prescribed antibiotics through infusion at his home.  Around that time, a medical review board found no evidence that the doctor or the hospital had failed to provide the necessary care.
In 2013, Mr. Penn filled a petition adding the doctor and hospital to the lawsuit while alleging that he had been prescribed an overdose of the Gentamicin, causing his illness.  In response, the defendants filed a motion for summary judgment to end the case, arguing that Mr. Penn had failed to provide enough evidence to prove his claims.  In response, Mr. Penn argued that the doctors had indeed failed to provide the correct care, including as evidence affidavits from a different doctor and a pharmacist.  In opposition, defendants filed to have the court strike, or remove from the evidence, the affidavits, on the basis that the doctor that had made these claims was not qualified in that particular standard of care, being a cardiologist and not a hospital doctor.  They also argued that this was an argument not brought before the medical board and thus expanding the original claim.  The trial court agreed and struck out this evidence, thus making it impossible to carry on with this argument. As such, the defendants were awarded the summary judgment.  Mr. Penn appealed to the First Circuit Court of Appeals.