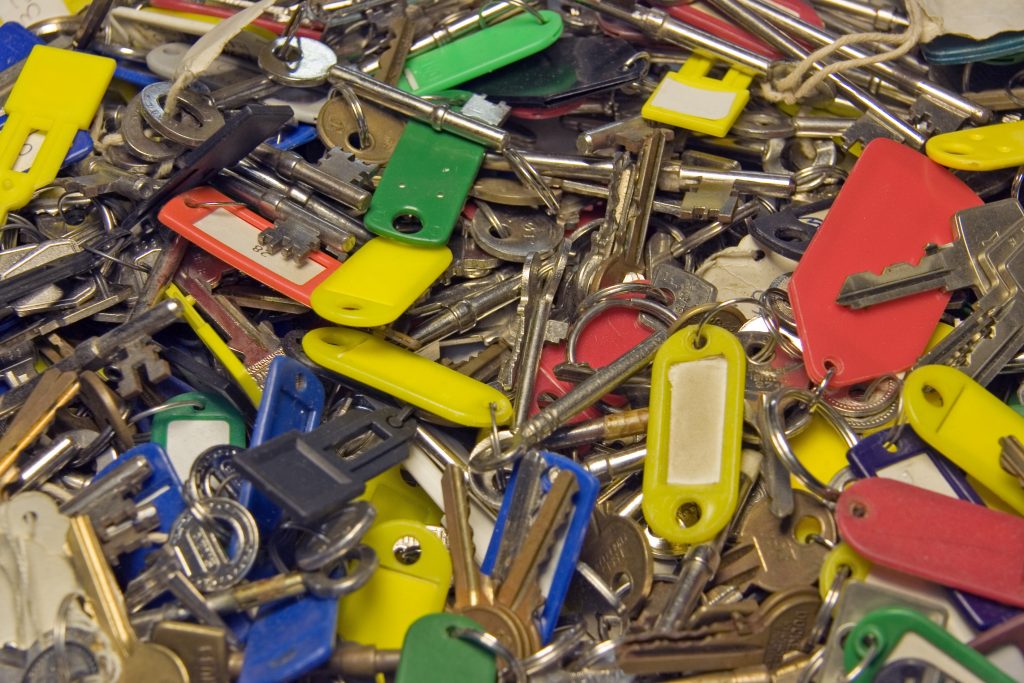 To many the ownership of a home is a major part of the American dream. Many who have bought a home in the past have been enticed by the possibility of turning basic rent payments into eventual ownership of a home.  If you do enter into this type of agreement with a landlord make sure the contract is clear and you uphold your obligations.
In September 2013, Adrienne Brown and Roger Brown, Jr. responded to an advertisement stating a property in Chalmette, Louisiana was available for rent or rent-own.  On September 26, 2013 the Browns entered into a contract with the owner, Ellis Keys for a rent-to-own agreement. The property was to be sold in the amount of $100,000 at $750 per month until "paid in full." The Browns were also required to maintain the property and forward mail to Mr. Ellis.
The relationship soured quickly. In early April 2014 Mr. Keys began the process of evicting the Brown for nonpayment of rent, nonpayment of contractually required late fees and not forwarding mail addressed to him which caused him to lose money.  After Mr. Keys notified them, the Browns had five days to vacate the property for failing to pay rent under La. C.C.P. art. 4701.