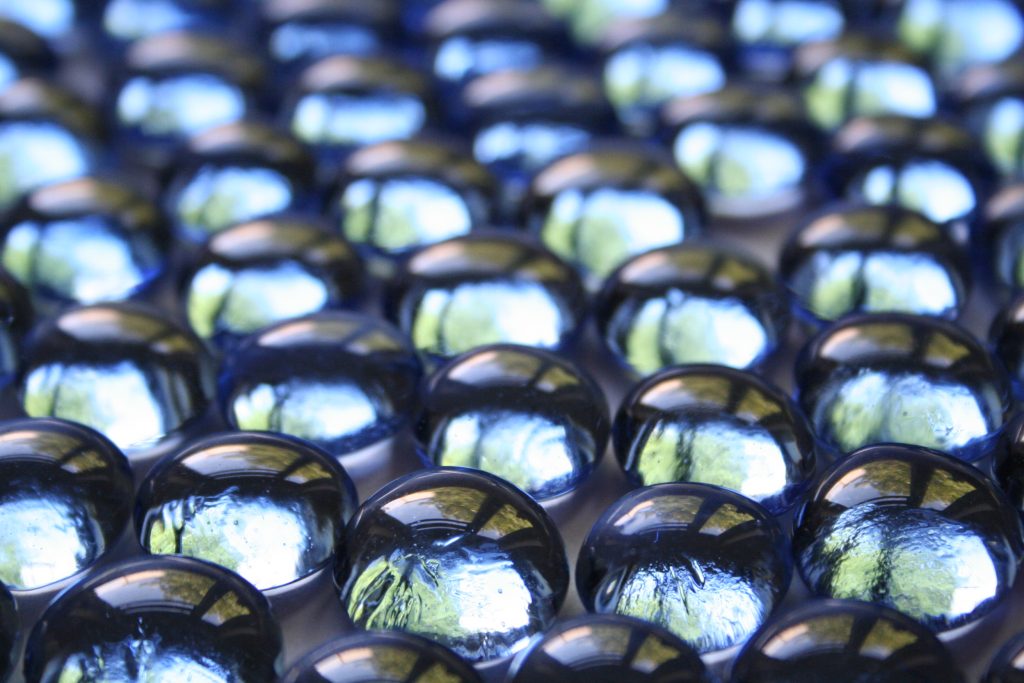 Often in a discussion of tort law, the determination of whether an environment is reasonably safe is left up to the trier of fact in a particular case.  Often, the trier of fact is a jury who listens to the evidence of the case and returns a verdict about the cause of the plaintiff's injuries. But how much discretion does a trier of fact actually have to determine the standard of reasonableness and whether or not the defendant breached this standard? A case from the Louisiana Third Circuit Court of Appeal discusses the standards by which an appellate tribunal must review a jury's finding when the factual basis for the jury's finding is called into question.
On March 16, 2006, Chermaine Dibartolo, a cosmetology student, was cleaning the "glass room"; a roughly eight foot, nine inch by ten foot, seven-inch space at Stage One-The Hair School in Lake Charles, Louisiana. Ms. Dibartolo tripped over her own bag and was injured.  At trial, the Ms. Dibartolo asserted that Stage One owed her a duty of care against such injuries and that the Stage One breached this duty. Ms. Dibartolo argued that it was typical for multiple students to be working in the small space of the glass room with their belongings on the floor, thereby creating a dangerous environment that led to her injury. Unfortunately for Ms. Dibartolo, the jury disagreed and returned a verdict in favor of Stage One.
Ms. Dibartolo moved for a judgment notwithstanding the verdict (a motion seeking the trial judge to reverse the jury's findings and reverse or amend the verdict) or a new trial. Her motion was denied. She then appealed on three grounds, arguing that: (1) the jury erroneously found no defect in the glass room itself; (2) the jury erroneously concluded that Stage One did not know that there was an unreasonable risk of harm; and (3) the jury erroneously concluded that the defect she alleged existed in the glass room did not cause her to fall.