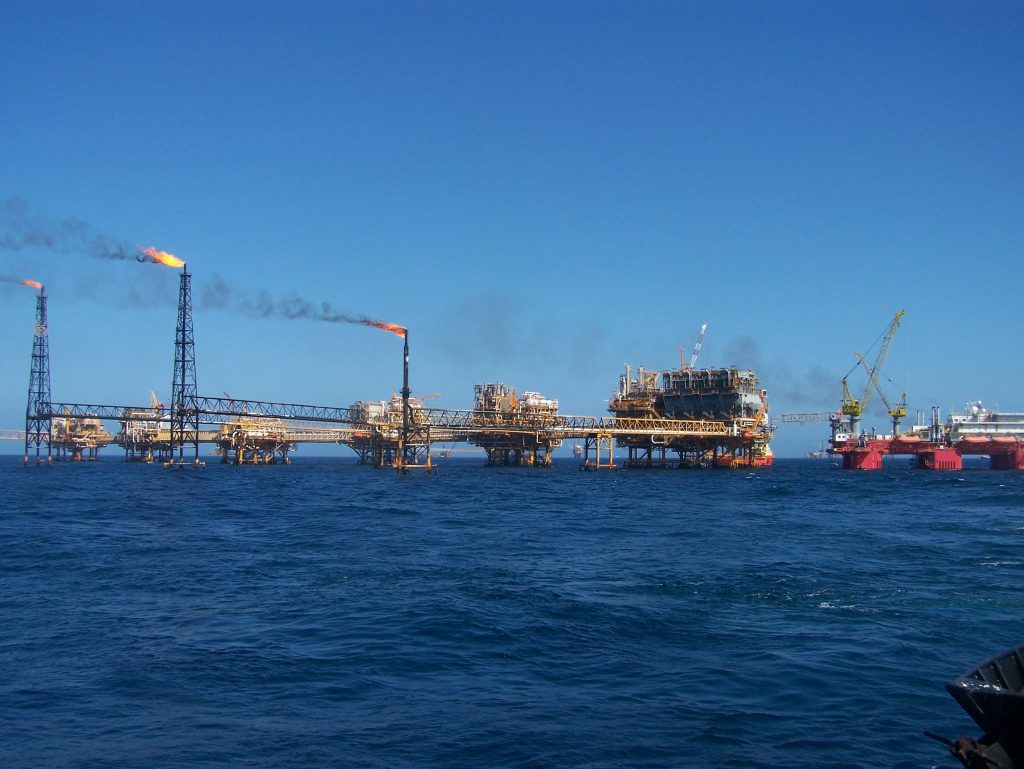 Decisiveness can be an excellent quality, especially in a judge.  Court dockets are usually quite full and it can take a very long time for cases to be resolved. Whenever there is a confusion over which law to apply, however, patience is the greater virtue.  In a lawsuit, lawyers will often request relief under various laws in hopes that one will bring success.   In a recent case out of Venice, Louisiana, the  Louisiana Fourth Circuit Court of Appeal reminded an Office of Workers' Compensation Judge ("WCJ")  just how important patience is when issuing an order in a case with competing theories of recovery.   
Shawn Johnson was a mechanic for The Wood Group working on its oil production platforms when he was injured in a boat collision on Grand Pass on March 12, 2014.  Grand Pass is a fishing channel, known as "the jump", which is located close to Venice, Louisiana, in St. Bernard Parish.  After the accident, Mr. Johnson filed claims for compensation under both the Louisiana Workers' Compensation Act ("LWCA") and the federal Longshore and Harbor Workers' Compensation Act ("LHWCA").  At a December 19, 2014, hearing, the WCJ dismissed Mr. Johnson's LWCA claim with prejudice asserting the WCJ lacked jurisdiction because the claim did not fall under the LWCA. The dismissal with prejudice would prohibit Mr. Johnson from refiling his LWCA claim.  Mr. Johnson's LHWCA claim before a federal court was still pending at the time of the dismissal.
In the judgment, the WCJ did not explicitly find that Mr. Johnson's claim was covered by the LHWCA.  Instead, she found that his claim did not fall under the LWCA. In her reasoning, the WCJ said that there is no longer concurrent jurisdiction so if a claim falls under any federal statute, that would preclude a state claim. The WCJ did not wait however for a definitive determination by the federal court on whether Mr. Johnson's claim fell under the LHWCA.  If both claims were dismissed with prejudice Mr. Johnson would be completely deprived of relief.  Mr. Johnson appealed the case to the Fourth Circuit only requesting that the case is dismissed without prejudice (meaning it could be refiled) just in case the LHWCA claim did not survive.