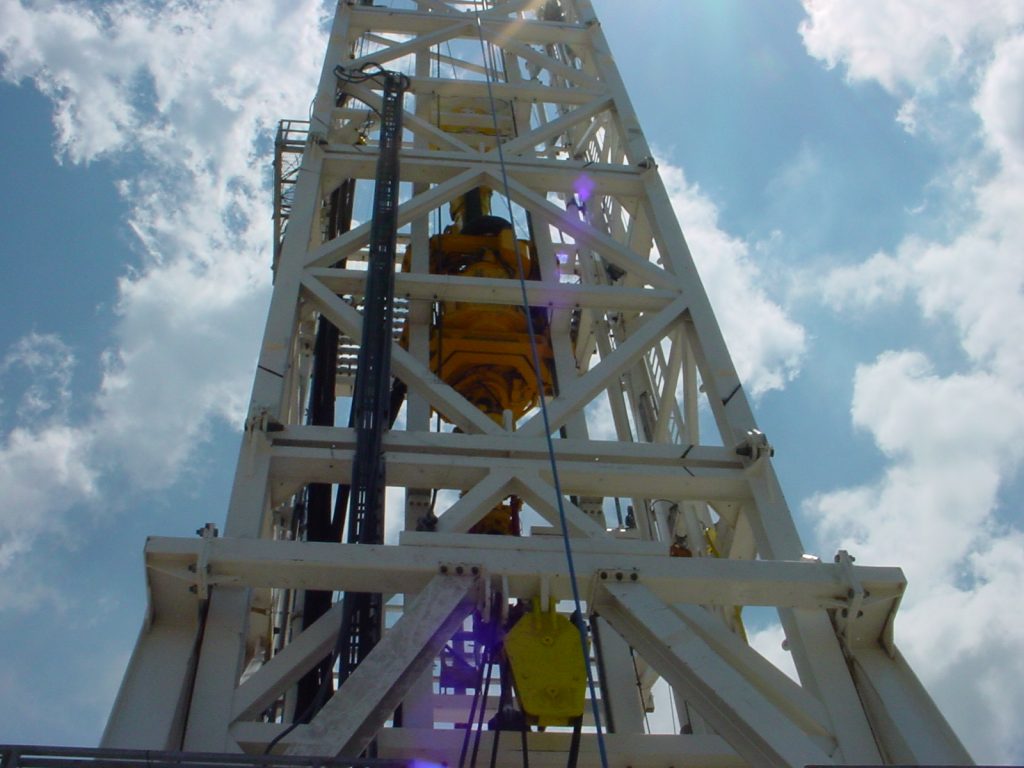 In the insurance industry, one of the most important issues to consider when determining whether a claim is covered under a policy is the wording of the contract. Whether it is home, auto, life, or, as in this case a marine insurance policy, the exact words of the contract will control whether or not a specific claim will be paid out. Equally important are the laws which will control how those words are interpreted. And in a recent case out of Louisiana, one insured was out of luck over the interpretation of one small word.  
In a recent Louisiana case, Union Oil Company of California, which owned an offshore drilling platform near the coast of Louisiana, contracted with Shaw Global Energy Services Inc. ("Shaw") from Delcambre, Louisiana, to perform sandblasting and painting for the platform. In 2003, Michael Cash, an employee of Shaw, was injured by an employee of Max Welders, Inc. while being transferred by crane from a platform to a supply vessel. Mr. Cash filed a lawsuit against Max Welders, its primary insurance company, and its marine excess insurer, Liberty Insurance Underwriters, Inc. ("Liberty").  During the course of the lawsuit, Liberty notified Max Welders that they were declining to cover the incident with Mr. Cash because the act of ferrying Mr. Cash to and from the platform fell under an exclusion in the excess insurance policy. The exclusion Liberty pointed to was a platform exclusion where they would not cover anything "arising out of the ownership, use or operation of . . . platforms."  Max Welders, the primary insurer, and Mr. Cash settled for the policy limit of one million dollars. But because of the severity of Mr. Cash's injuries, Max Welders agreed to pay an additional four hundred thousand dollars.
Max Welders brought a cross-claim against Liberty alleging the platform exclusion did not apply and that coverage should be extended to cover the four hundred thousand dollars in excess payment.  The United States District Court for the Western District of Louisiana agreed with Max Welders that the platform exclusion did not apply because the word "use" in the insurance policy was ambiguous.  The District Court reasoned that because the transferring of Mr. Cash to the vessel was not within the intended purpose of an oil rig platform (extracting energy) that the exclusion did not apply and the insurance company had to pay Max Welders for the four hundred thousand dollars.  Liberty appealed to the United States Fifth Circuit Court of Appeal.