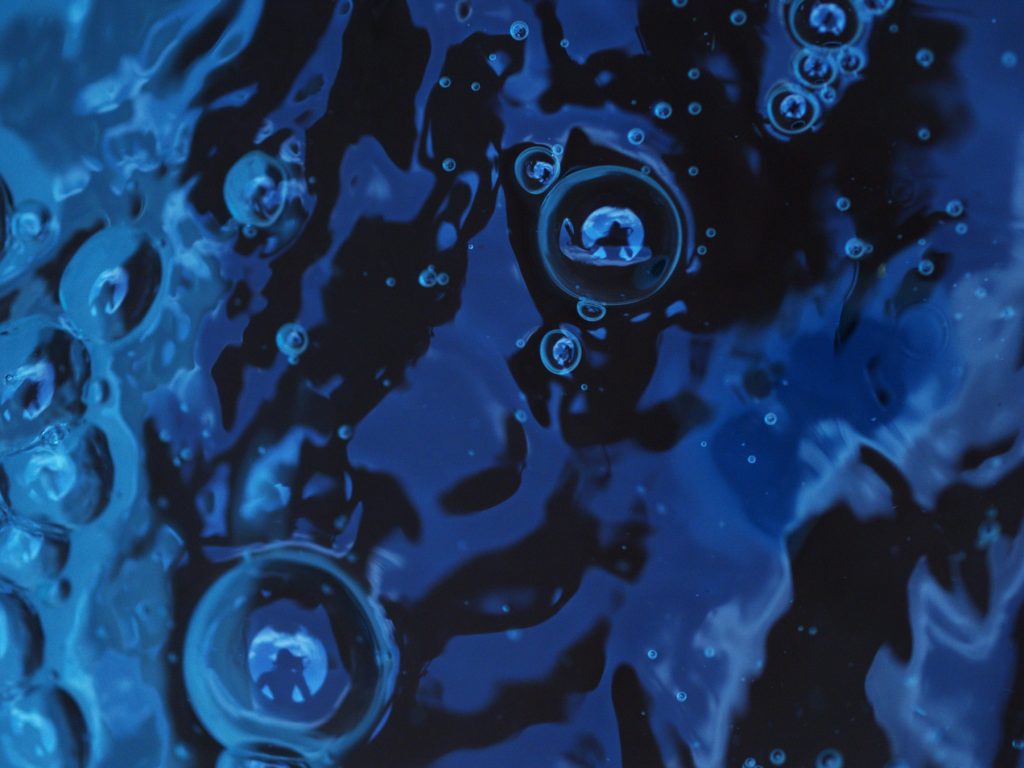 Waiting until the last minute to do almost anything is not recommended but it is especially true if you are seeking to bring a claim for damages. That is what some fishermen found out when they sought to bring claims under the Oil Pollution Act of 1990 (OPA) for damages that resulted from an oil spill.  The oil spill came from a barge owned by American Commercial Airlines, LLC (ACL) that had been involved in a collision on the Mississippi River in the Port of New Orleans on July 23, 2008.
On July 25, 2011, the fishermen claimants filed an action against ACL in the United States District Court for the Eastern District of Louisiana.  The district court denied ACL's motion for summary judgment but certified to the United States Court of Appeals for the Fifth Circuit two issues of law regarding the requirements for proceeding under OPA.  One issue was whether the claimants met the requirements when they did not personally sign the claim forms and did not provide specific requested items in support of their claims. The other issue was whether the claimants had to make a proper presentment at least 90 days before the three year limitation period ran out.  The first issue pertained to all claimants but the second issue involved only those claimants who first presented their claims on or after July 22, 2011, because those claimants had not waited the 90 days after first presenting their claims to file an action in order to not be barred by the three year limitation period.
Individuals and entities harmed by an oil spill may file claims for damages under OPA.  To promote settlement and avoid litigation, there are specific procedures under OPA that claimants must follow.  See  Johnson v. Colonial Pipeline Co. , 830 F. Supp. 309 (E.D. Va. 1993).  Under OPA's presentment requirement, claimants must first present their claims to the responsible party and then wait until that party denies all liability or until 90 days from the time of presentment have passed before filing an action against that party.  See OPA, 33 U.S.C. § 2713 (2016).