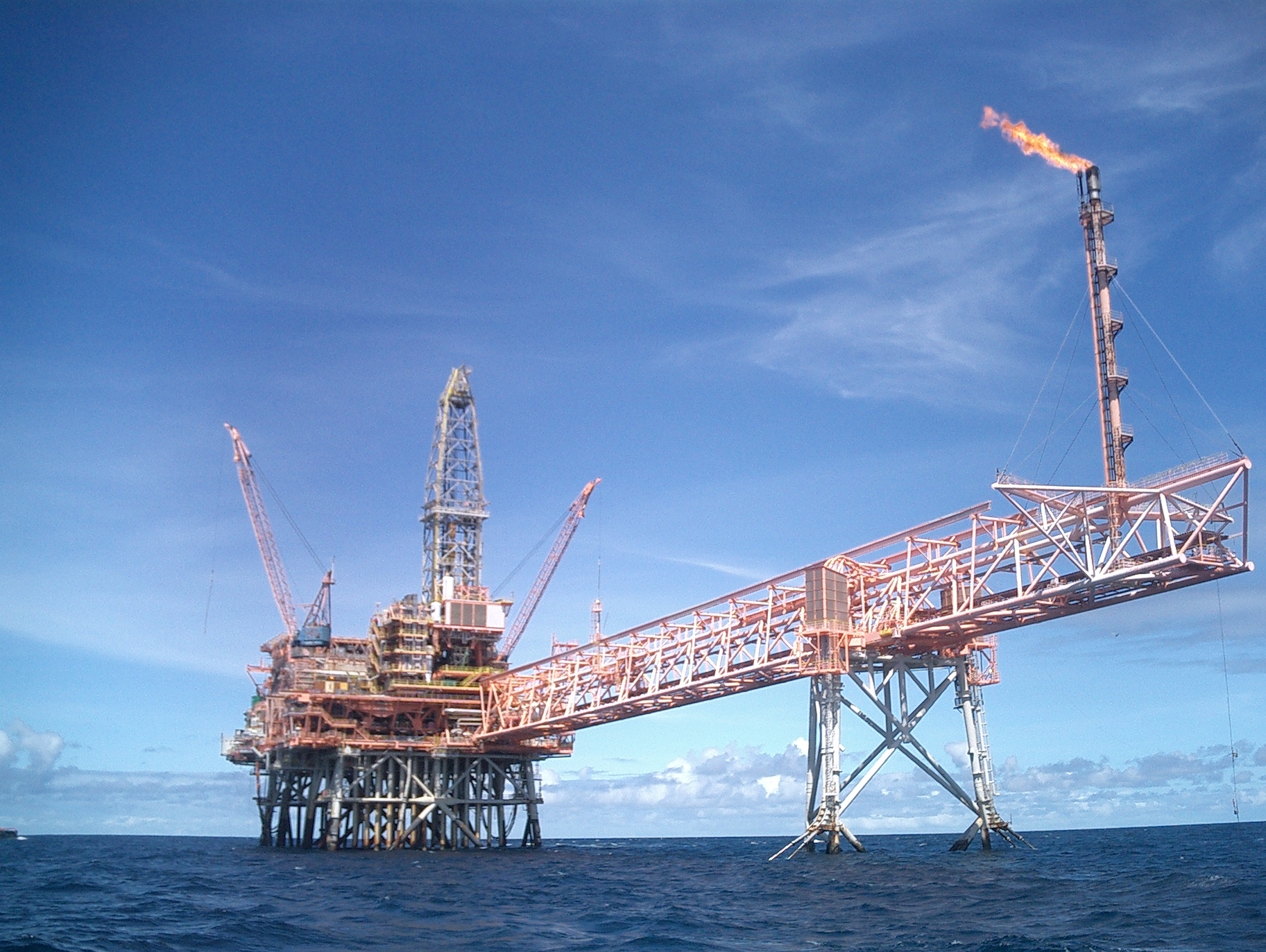 Contract interpretation can be tough, but having a competent attorney review documents before you sign them goes a long way in avoiding surprises further down the line. This is important because the words that are not there are often just as important as the words that are, a lesson learned the hard way by Chet Morrison Well Services, L.L.C.
In 2008 Chet Morrison was retained by Palm Energy Offshore, L.L.C. to service two mineral wells at sea. To that end Chet Morrison contracted with Offshore Marine Contractors, Inc. to charter the Nicole , a vessel with extendable legs that are used to stabilize the ship at sea while the ship performs maintenance work on the mineral wells.
The Nicole Eymard departed Louisiana on July 18th and worked at a well located in the C37 block until July 27th. On the 27th the Nicole Eymard was sent to a well located in the WD55 block at the request of Palm Energy. After the repairs were completed on August 1st it was discovered that one of the legs of the Nicole Eymard was stuck. The ship remained there until August 18th when Offshore Marine Contractors ordered the leg severed. Once back in port the Nicole Eymard went through repairs, which were finished on October 10th.