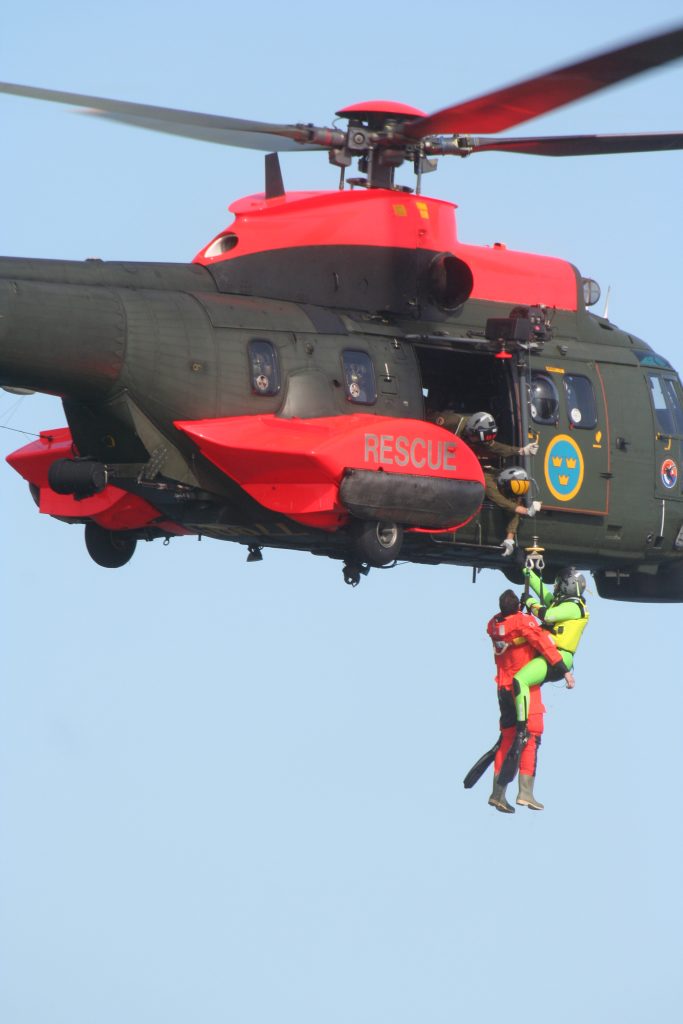 For a negligence lawsuit to have any chance of survival, an essential element is to show the plaintiff had damages. Often these damages are obvious physical injuries.   Sometimes however, damages claimed are for emotional distress. Due to its intangible nature, emotional distress can be extremely difficult to prove and a lawsuit for such damages can be equally difficult to maintain.  In a recent case out of the Parish of Lafayette, a Louisiana man failed to prove all the necessary elements to sustain his emotional distress lawsuit despite the lawsuit centering on a helicopter crash.
Plaintiff Hayward Allen worked on an offshore rig owned by an oil company.  Mr. Allen took a helicopter to his job site. Defendant PHI, Inc. ("PHI") owned and operated the helicopters delivering the employees to the rig. In December 2009, one of PHI's helicopters rolled over while dropping off some passengers on the rig where Mr. Allen was working. No one was injured in the accident. Mr. Allen did not even see the incident because he was sixty feet below the helipad when it occurred. Because of this incident however Mr. Allen claimed he could no longer work because he was now too afraid of helicopters. Mr. Allen alleged to be suffering from chest pains, sleep problems, anxiety and elevated blood pressure from the emotional distress brought upon him from the helicopter incident. Mr. Allen filed a lawsuit in the Judicial District Court for the Parish of Lafayette. The District Court granted a directed verdict in favor of PHI because Mr. Allen failed to offer any evidence of PHI's liability or negligence.   
A directed verdict is granted only when the evidence overwhelmingly points to one conclusion.  See Carter v. Western Kraft Paper Mill, 649 So.2d 541, 544 (La. Ct. App. 1994).  The facts must so strongly support judgment in favor of one party that the court must determine reasonable people could not reach a contrary verdict.  Directed verdicts do not require the assent of the jury. See La. C.C.P. art 1810.  To have any chance at success in a negligence claim, including an emotional distress claim, a plaintiff must show that the defendant was the cause of the plaintiff's injuries.  See La. C.C. art 2315.6.