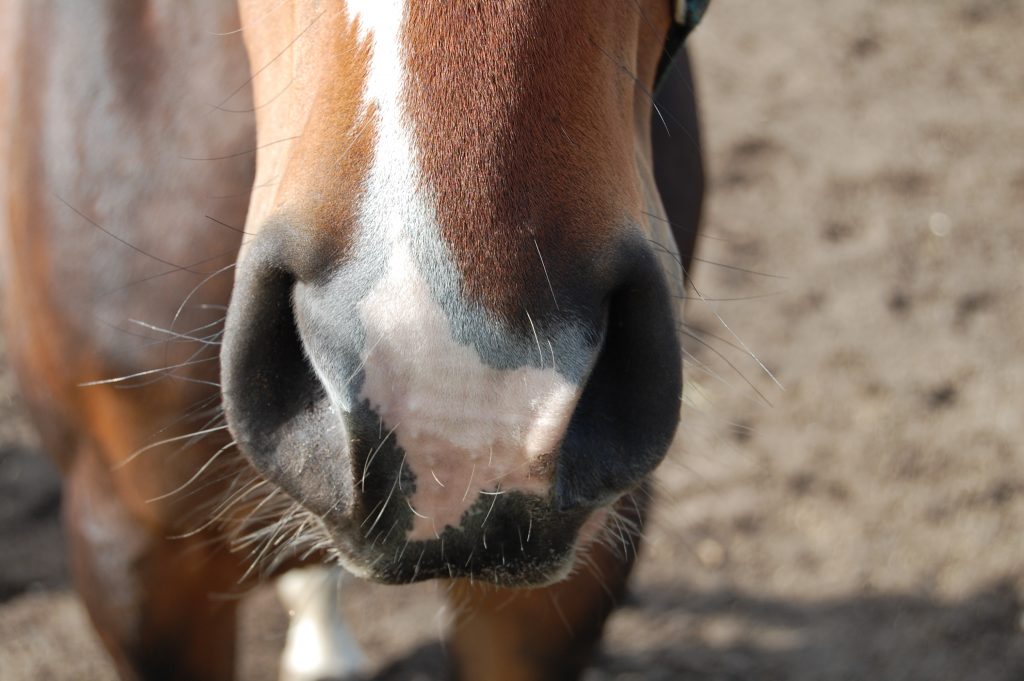 Think before you act. We have all heard this advice. But, thinking before you act can be difficult. Sometimes, emotions and the heat of the moment prompt you to react before you think. A common example of this occurrence is in road rage altercations. It is easy to get upset when you get cut off or a person pulls out in front of you. But the legal ramifications of acting on those emotions can be dire. A recent case out of the First Circuit Court of Appeal for the State of Louisiana illustrates one type of legal consequence that could happen when emotion turns to violence.
It all began in Ascension Parish when Clifford Barr, driving his pickup truck, attempted to make a left turn into a parking lot. Mr. Barr's left turn was blocked by Ray Schexnayder, who was trying to make a left turn out of the parking lot's entrance. As Mr. Barr attempt to make the left hand turn into the parking lot, Mr. Schexnayder simultaneously exited the parking lot, turning left as well. Both vehicles narrowly escaped hitting each other. After the near miss, both Mr. Barr and Mr. Schexnayder started exchanging words. This conversation quickly became heated. Mr. Barr, after exchanging words, continued into the parking lot. Mr. Schexnayder followed Mr. Barr into the parking lot. While in the parking lot, Mr. Schexnayder exited his pickup truck, proceeded to Mr. Barr's vehicle, and then stuck his head through the open window of Mr. Barr's vehicle. At this point, the facts are unclear. Both Mr. Barr and Mr. Schexnayder claim that the other person threw a punch. Regardless of who punched first, a fight ensued. In the fight, Mr. Barr sustained a nose injury when Mr. Schexnayder bit Mr. Barr on the nose.
Mr. Barr filed a lawsuit against Mr. Schexnayder for damages he sustained in the parking lot altercation. At trial, the trial court awarded damages in the amount of $25,005.00 to Mr. Barr. The trial court found Mr. Barr to be a more credible witness and believed Mr. Barr's story that Mr. Schexnayder threw the first punch. Mr. Schexnayder, disagreeing with the trial courts determination, appealed its decision.