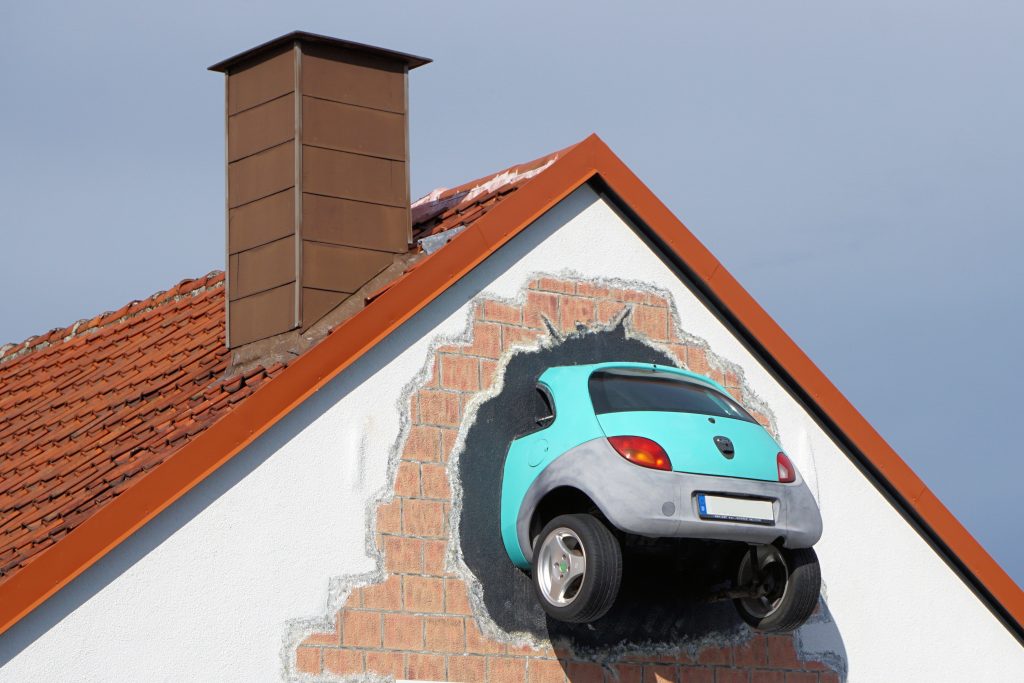 If you need to file a lawsuit, obtaining the opposing party's accurate service of process address is crucial. Otherwise, you may face challenges similar to those encountered by Veronica Gordon. Gordon was an independent contractor for A-1 St. Bernard Taxie & Delivery, LLC, when she was involved in a motor vehicle accident while driving one of their cabs. Three days after the accident, she went to the emergency room for treatment of pain in her arm, shoulder, neck, and back.
Three months after the accident, Gordon filed a claim against A-1, alleging that they had failed to pay her wage benefits and authorize necessary medical treatment. She also sought penalties and attorney's fees. Initially, Gordon listed an incorrect address for service on A-1, and even after amending her claim with an updated address, service could not be perfected.
In December 2015, the Louisiana Office of Worker's Compensation (OWC) ordered Gordon to explain why her complaint should not be dismissed for failure to prosecute. A week later, Gordon filed a motion to appoint a special process server, which was granted. However, after several failed attempts to serve process on A-1, Gordon filed a motion in February 2016 to appoint the Louisiana Secretary of State as the Agent for Service of Process for A-1, which was also granted. The Secretary of State sent the second amended claim to A-1's last known address.