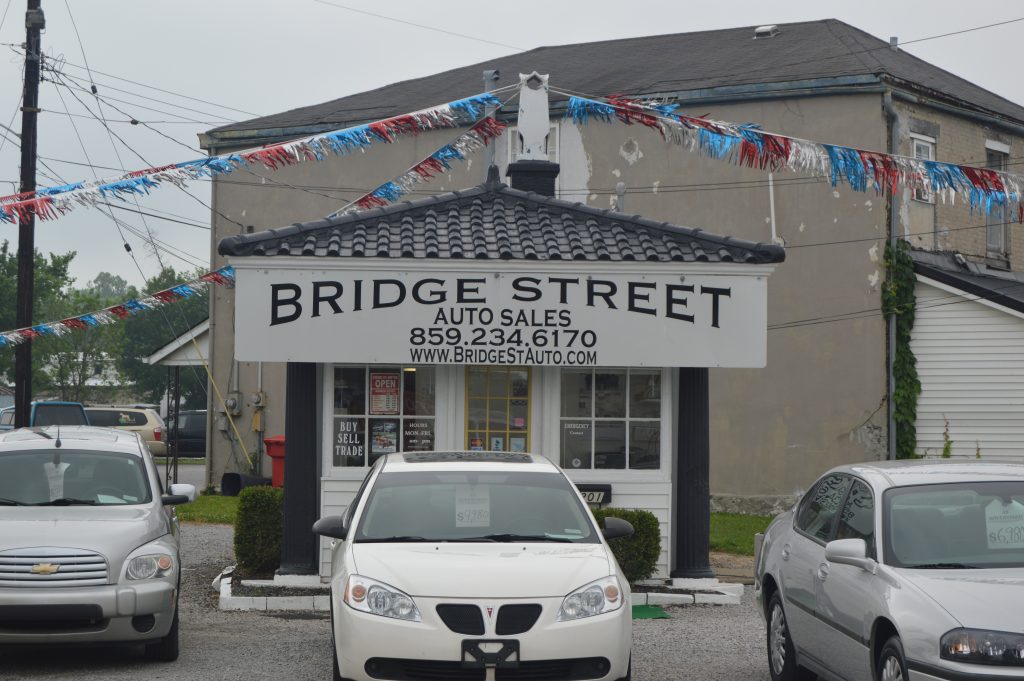 If you slip and fall at a car dealership because of wet floors, you might think you have a slam dunk case. However, if the condition that caused your fall might be considered open and obvious, you could face an uphill battle. 
Anna Landry took her vehicle to Leson Chevrolet in Harvey, Louisiana, to receive regular service. On her drive there, it started raining. An employee told her to park her car in one of the four service bays. When Landry got out of her car, she stepped onto the floor and immediately fell. She subsequently went to the emergency room, where she learned she had broken her tailbone. Landry filed a lawsuit against Leson, claiming she fell because of their slick and wet floors. She said the excess water and puddles were a hazardous condition, so she was entitled to damages for negligence and premises liability. 
Leson filed a summary judgment motion, claiming they were not liable for Landry's injuries under La. R.S. 9:2800.6 because any water was an open and obvious condition. Leson also argued Landry did not have any evidence that Leson had constructive or actual notice of the allegedly hazardous condition. Landry argued summary judgment was inappropriate because there were genuine issues of material fact. For example, testimony from Leson employees indicated Leson did not have any policies in place for maintaining the floor of their service bays and did not warn customers of potentially hazardous conditions. The trial court granted Leson's summary judgment motion. Landry appealed.