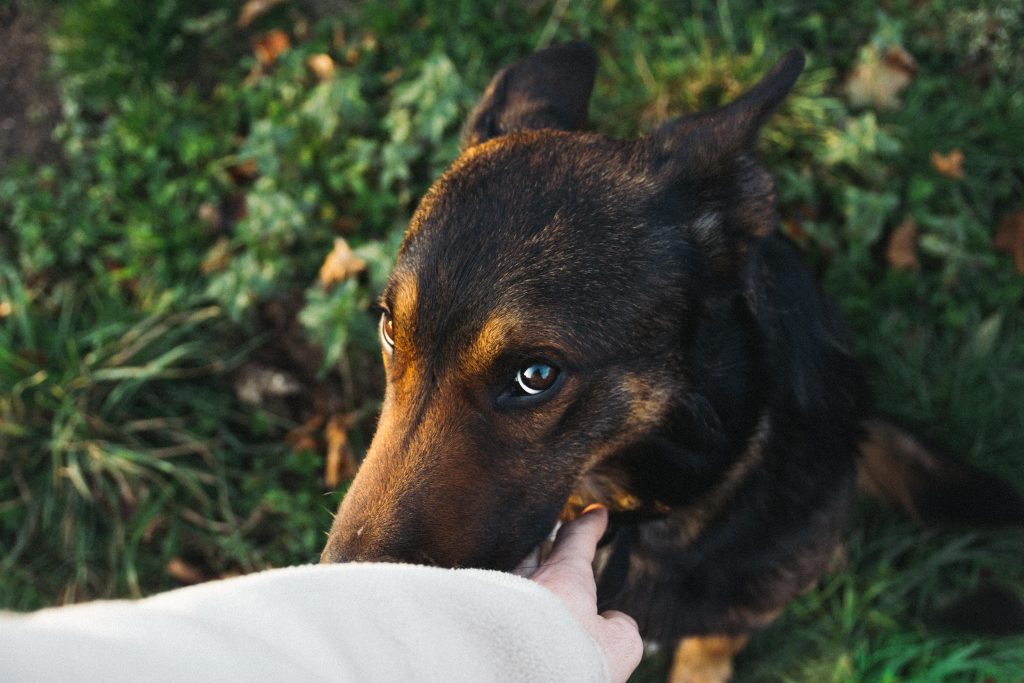 The bond between people and their dogs can be one as close as family. Whether they serve as pets, guides, or even co-workers, dogs can provide a type of comfort and comradeship that is completely unique. It is sometimes easy to forget that dogs are animals that can chase, scratch, and even bite on a moment's notice. While most people don't like to believe that their canine companions would hurt others, many dogs—even the most docile or trained—are capable of causing harm quickly, and it is important to know how to handle these situations. This issue was explored in a case appealed to the Louisiana First Circuit Court of Appeal after an incident at Louisiana State University.
On October 20, 2012, the Kiwanis Club Pancake Festival ("Pancake Festival") was in full swing at the Louisiana State University Pete Maravich Assembly Center. Officers Matthew Hall and Johnny Sparks attended the event. Officer Hall brought and was in charge of his K-9, Sita, a Belgian Malinois. Officer Sparks brought a robot that the state police use for detecting explosives. The officers stayed outside of the Pancake Festival to educate the public about Sita and the purpose of the robot. During the event, patrons had permission to approach and pet Sita.
Fredericka Bradley, a 10-year-old child, attended the Pancake Festival with her mother, Hazel Bradley, her cousin, Preston Henderson, and two neighbor children, Bradisa White and Sade Townsend. After eating breakfast, Mrs. Bradley stayed inside while the children went outside. At this point, each party in the litigation has a different story as to how events unfolded. According to Officer Hall, Sita sat next to him—leashed—as patrons came up to them. Fredericka approached and asked pet Sita. She also tried to hug the dog, but Hall told her not to. Fredericka walked away, then returned to pet Sita again. Officer Hall was sitting with Sita, speaking to a man and two children when Fredericka came up a third time. Officer Hall claimed Fredericka tried to sit on Sita, so he pulled Fredericka away and reminded her only petting was allowed. While Officer Hall pet Sita's neck, Fredericka came behind the dog and pet her head. Sita snapped at the child and bit her on the face, leaving a small puncture wound. Officer Hall stated Sita had not shown any aggression prior to the incident.