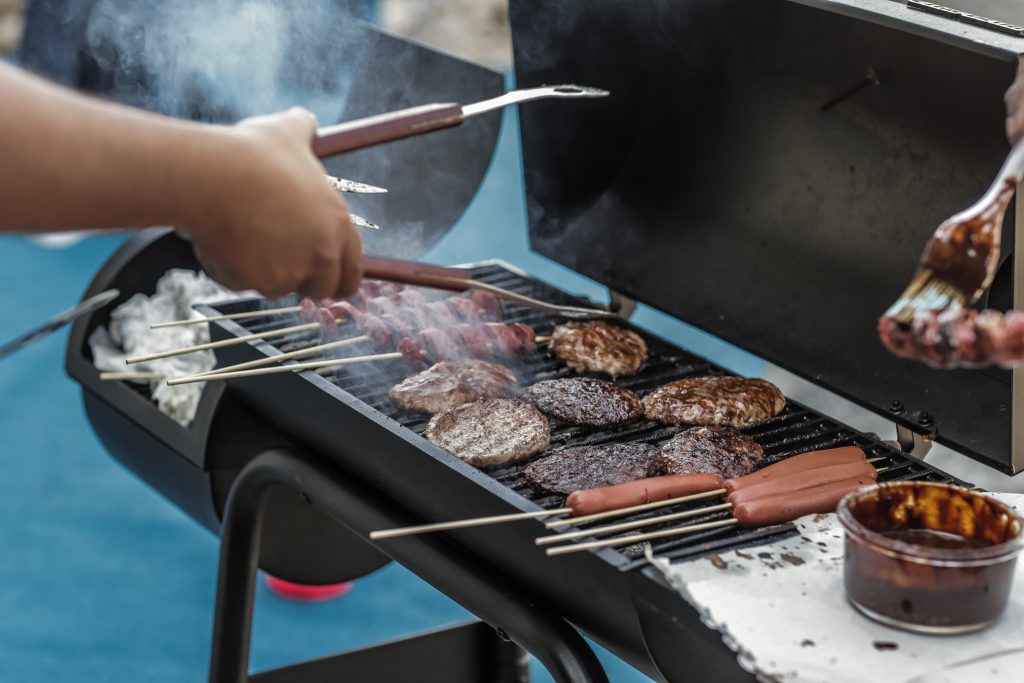 The interests of justice are best served when the evidence in a lawsuit is new. This is because any potential witnesses can corroborate or deny evidence presented at trial with a fresh memory of the events or documents. Personal injury cases in Louisiana follow this principle with a one year deadline called the peremptory exception of prescription. A recent lawsuit between New Orleans family members demonstrated the value of having an excellent attorney who knows when these deadlines begin to run.
On April 20, 2014, Cynthia Dent attended an Easter party at Genevieve Willis Dent's home in New Orleans. While walking in the backyard, Ms. Dent stepped into a hole. This hole was covered by outdoor carpet and was not visible. As a result of the accident, Cynthia Dent experienced pain and swelling in her left foot and ankle. Two days later, on April 22, 2014, Cynthia Dent went to the doctor for x-rays and eventually found out that she broke her left foot.
One year and three days after the original accident and one year and one day after her diagnosis, on April 23, 2015, Ms. Dent filed a lawsuit against Genevieve Dent and Genevieve's home insurance company, State Farm Fire and Casualty Company. In response, Genevieve Dent and her insurance carrier filed a peremptory exception of prescription. This peremptory exception of prescription is used by defendants for a variety of reasons, which basically argues that there is no legal remedy for the plaintiff's alleged injury because the lawsuit was brought too late. In Genevieve Dent's case, she raised the peremptory exception of prescription because Cynthia Dent filed her lawsuit past the one year deadline. The Trial Court held a hearing on the peremptory exception of prescription and agreed with Genevieve's argument. The lawsuit was dismissed. Cynthia Dent then appealed.