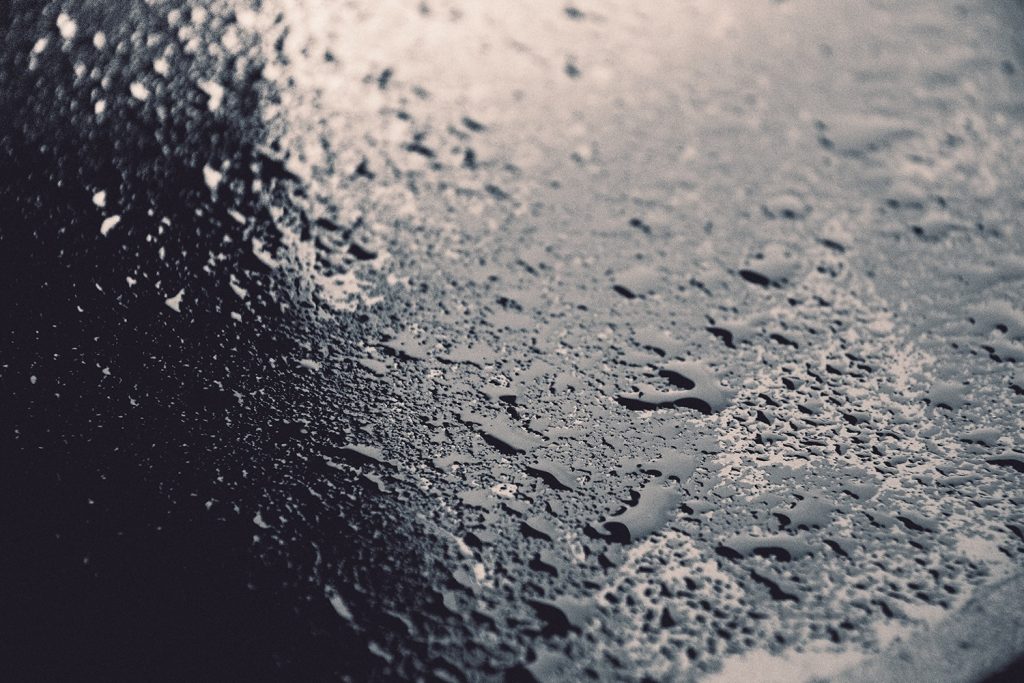 Rain and a slick, tiled entryway are typically a bad combination. A recent Louisiana slip and fall case involved this exact scenario.
It had been steadily raining all day, and Allen Court Apartments resident James King left the building at night to go get dinner. Approximately a half hour later, King slipped and fell on the entryway of his apartment building, breaking his leg. King subsequently filed a lawsuit against the apartment building, the building's insurance company, and the property managers for damages due to his injury.
Denying liability for King's injury, the defendants motioned for summary judgment on the grounds that there was no defect in the apartment building King could point to and that he lacked causal connection between the defect and his injuries. The trial court granted the summary judgment motion stating that there was no genuine issue of material fact. King's lawsuit was dismissed with prejudice, meaning the case was permanently over and King couldn't bring it back into court. King appealed the trial court's decision.