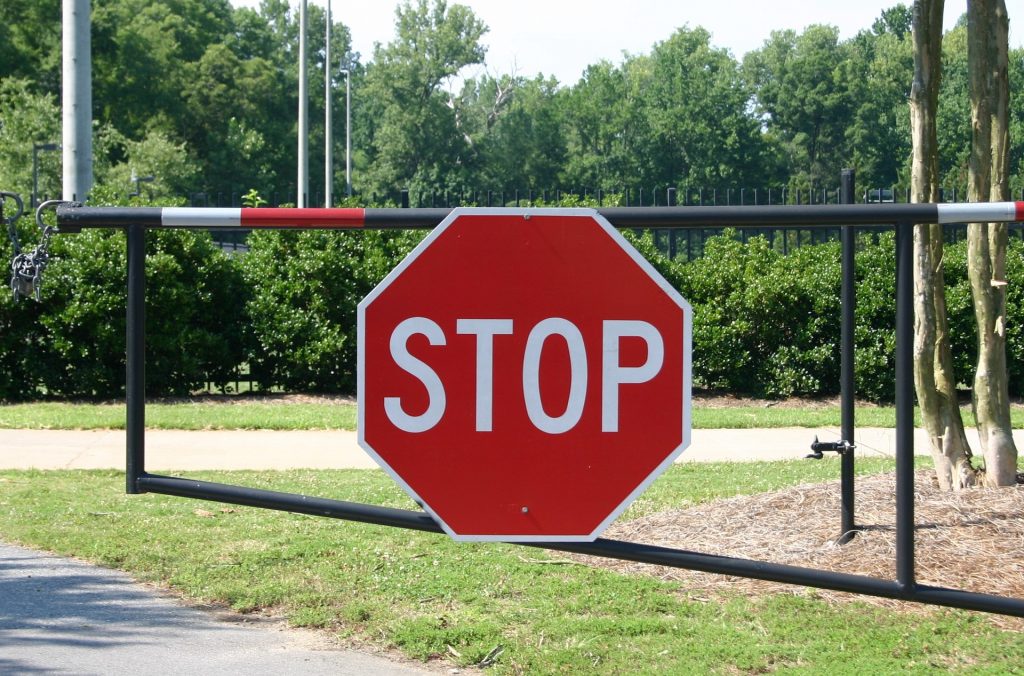 Freak accidents can happen in the most unexpected ways. When these life-altering events occur, it often affects more than the injured person. Depending on the circumstances, family members can receive compensation for non-physical injuries, such as loss of consortium (companionship).
On July 1, 2010, Lisa Plaia dropped off her young daughter, Carolina, at a Baptist Church daycare and drove away with her other daughter, Petra, who was sitting in the backseat. As she left the facility, a hinged metal gate swung into the road, crashed through the windshield, and hit Ms. Plaia in the face. While Petra received no physical injuries, Ms. Plaia alleged that she suffered, among other injuries, partial facial paralysis, permanent facial disfigurement, traumatic brain injury, memory damage, and hearing loss. To recover for these injuries, Ms. Plaia sued three defendants potentially responsible for the loose gate.
The case required a trial by jury which the Civil District Court, Orleans Parish, scheduled for April 15, 2013, but then rescheduled for April 22th. The District Court also reserved a trial period of two weeks with the possibility of a third if necessary. Due to a lack of jurors available, the District Court rescheduled again, this time for the trial to begin August 5, 2013. Additionally, the District Court only set aside ten days for this trial, as opposed to the originally granted two to three weeks.