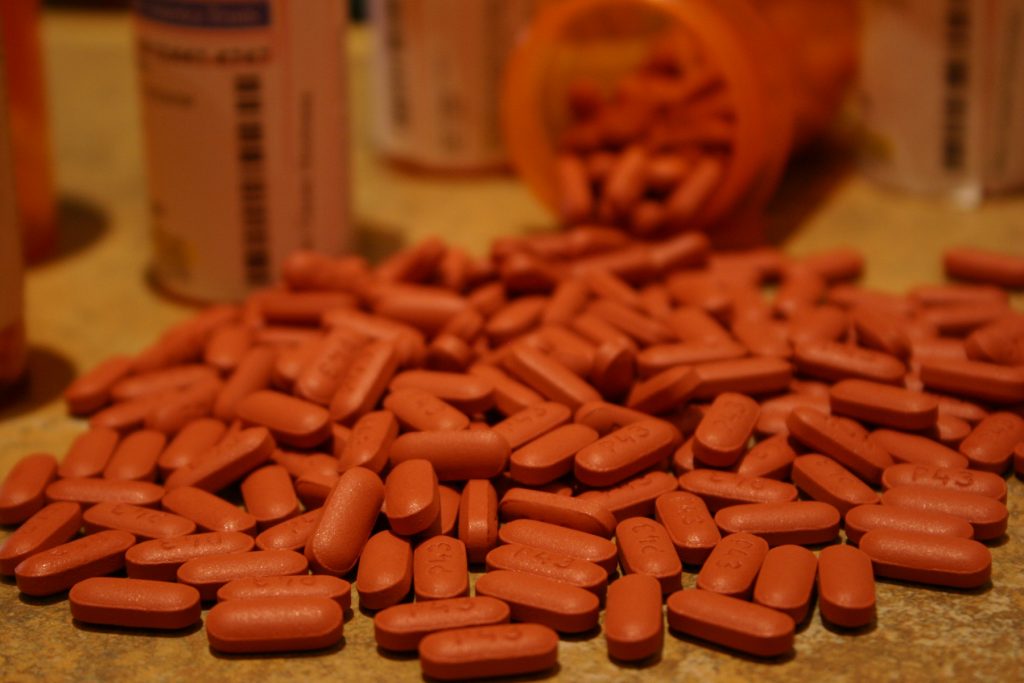 In cases involving negligence on behalf of medical personnel, expert testimony is often needed to establish the standard of care that was breached by the party being sued. An expert's testimony will be admitted based on its relevance to the facts at hand as well as the experts level of knowledge regarding the specific topic. Recently, the First Circuit Court of Appeal had to determine whether or not expert testimony was properly admitted and whether or not from that testimony alone the court could find by a preponderance of the evidence for the Plaintiff. These issues arise in the context of a lawsuit brought by Robert and Ruth McGregor individually and on behalf of the deceased Donald McGregor against Hospice Care of Louisiana in Baton Rouge for negligence in their failure to fill a partial prescription for the deceased.
The deceased Donald McGregor had terminal metastatic prostate cancer and was being treated by a doctor from 1997 till his death July 21, 2002. In April of 2002, Mr. McGregor was enrolled as a patient of Hospice of Baton Rouge (Hospice) when he was no longer able to visit his previous doctor's office. From that point on his previous doctor relied on reports from the Hospice Nurses to make determinations regarding the prescription of pain medication to Mr. McGregor. in July of 2002, his doctor prescribed various pain medications for long and short term pain. In July of 2002, Mr. McGregor's doctor wrote a partial fill prescription for 40 morphine suppositories 20 of which were to be filled on Friday and the other 20 to be filled the following Monday. McGregor's doctor, however, instructed that if the pain worsened the nurses were to contact him or his partner and the on-call physician for the weekend in order to have the other 20 suppositories filled early.
On Sunday of the same weekend Robert McGregor, Mr. McGregor's son called the on-call Hospice nurse in hysterics requesting that the remaining suppositories be delivered immediately while threatening the nurse's life if she showed up without them. The nurse then informed Robert that in order for that to happen she would need to visit the home and assess Mr. McGregor's condition before contacting the on-call physician about releasing the remaining suppositories to which Robert responded with more threats and a refusal of the assessment. The Nurse then informed her supervisors of the situation and they advised her to let Robert know that Mr. McGregor from then on was released from Hospice care. Robert still in hysterics then called the on call doctor directly regarding the situation of his father's discharge from Hospice care to which the on call doctor agreed with Hospice's decision because it would be best for Mr. McGregor to be treated directly by her in the hospital. Later that day Mr. McGregor was brought to the hospital where he passed away that evening.