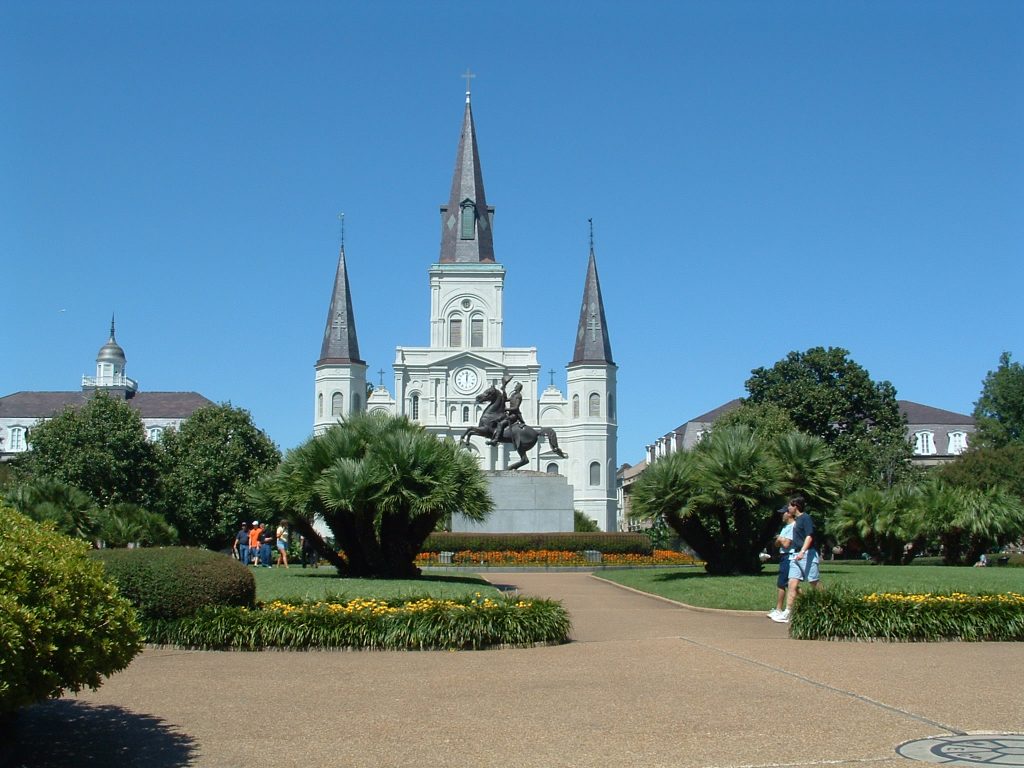 Essential to winning any legal case is having a good lawyer. However, it is even more essential to have a good lawyer when dealing with tricky cases of negligence against the local government. An oversight caused Kenneth Rivarde's lawyer to submit an incomplete affidavit from a key witness resulting in a lost lawsuit against the city of New Orleans. Mr. Rivarde's wife, Channelda Rivarde, perished in a motor vehicle accident at the intersection of North Rocheblave Street and A.P. Tureaud Boulevard in New Orleans, Louisiana. Her husband, Kenneth Rivarde ("Mr. Rivarde") sued the City of New Orleans ("City") claiming that the accident was a result of a high-speed chase when the New Orleans Police Department ("NOPD") was pursuing a fleeing felon. The accident occurred when the felon ran a stop sign and struck the car Channelda Rivarde was a passenger in. So, what happens if your lawyer submits an incomplete affidavit in a fatal car accident case?
The City filed a motion for summary judgment to dismiss the case on the basis that there was no genuine dispute of material fact three days before the discovery cutoff date. The District Court granted the City's motion.
Mr. Rivarde appealed and argued that the granting of summary judgment and dismissing the case was improper because it was prior to the completion of adequate discovery pursuant to LA C.C.P. art. 966(A)(3), and there was a genuine dispute of material fact as to whether the NOPD breached its duty by engaging in the high-speed chase resulting in the accident that ended Mrs. Rivarde's life.