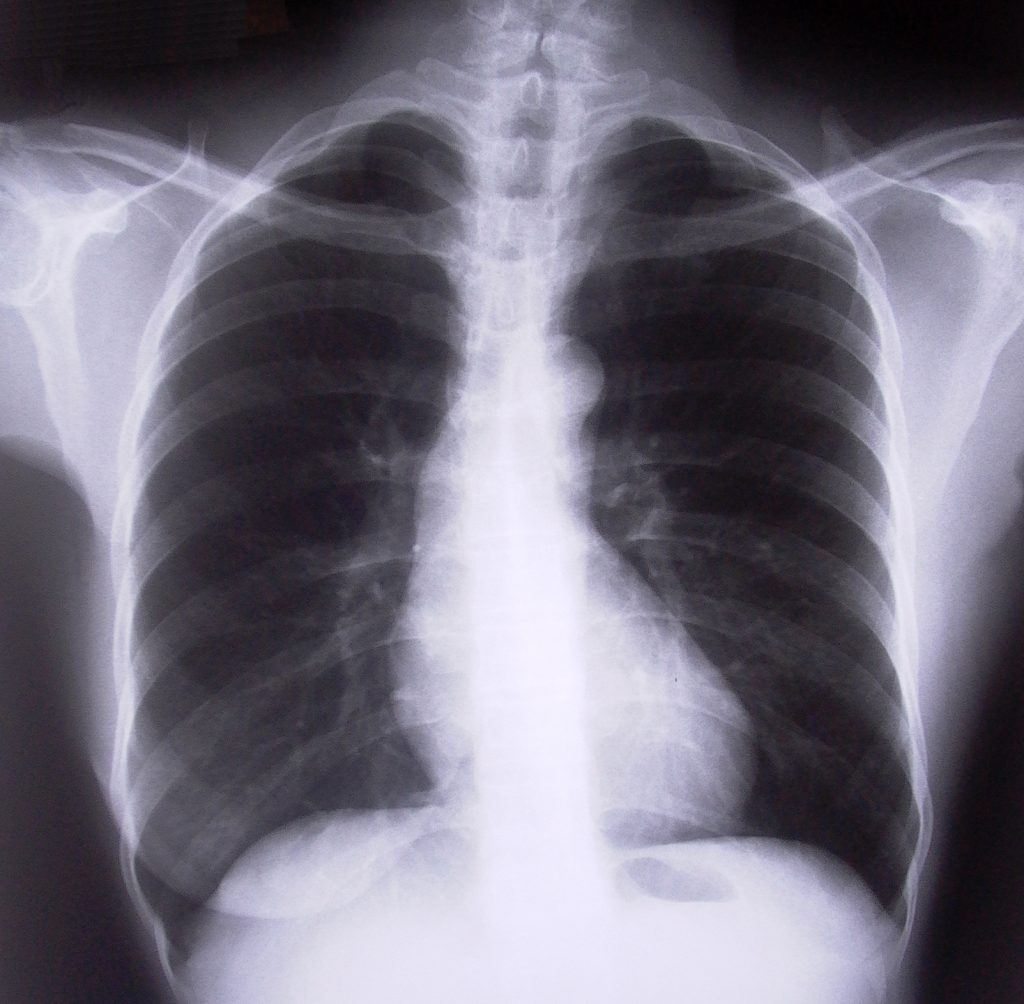 If you are injured at work, it is imperative that you follow the appropriate procedures under workers' compensation law to ensure that you are fully and fairly compensated for your injuries. A failure to properly report or address your injuries can result in a lesser payment or no payment at all. It is also important to keep your place of employment apprised of your injuries and treatment, and written records of your contact, so that if it becomes necessary to bring an action against your employer you have sufficient evidence to support your position. A recent case of the Louisiana Third Circuit Court of Appeal is illustrative.
On November 2010, Plaintiff Jason Montou was injured in Calcasieu Parish while employed with Boise, the Defendant. He immediately made a report of his injuries to his supervisor per company policy but referred originally only to a shoulder injury. He was sent home and told to follow up with a doctor if necessary. He went through with a doctor's appointment a few days later and was treated for his shoulder. He was also referred to a separate doctor for treatment of a back injury. The medical records indicate that Plaintiff complained of arm, shoulder, and back pain as early as December of 2010 and March of 2011. Plaintiff's doctors disagreed about when it was appropriate for him to return to work. He eventually stopped treatment with one of the doctors because his employer would not approve his MRI tests. In October of 2013, Defendant sent Plaintiff to a different doctor, who determined that Plaintiff could return to work immediately and that there was no connection between his neck and back injuries and the work accident. The company then immediately terminated Plaintiff's benefits.
Worker's compensation cases are unique because those with claims against their employer must file a claim with the Office of Workers' Compensation before proceeding to court. In this case, the Office determined the Plaintiff was still injured and needed benefits. It ordered the Defendant to accept Plaintiff's injuries as compensable, approve the MRIs requested by his doctors, and reimburse him for existing treatment. The Plaintiff proceeded to court because the Office of Workers' Compensation chose not to award him penalties and attorney fees.