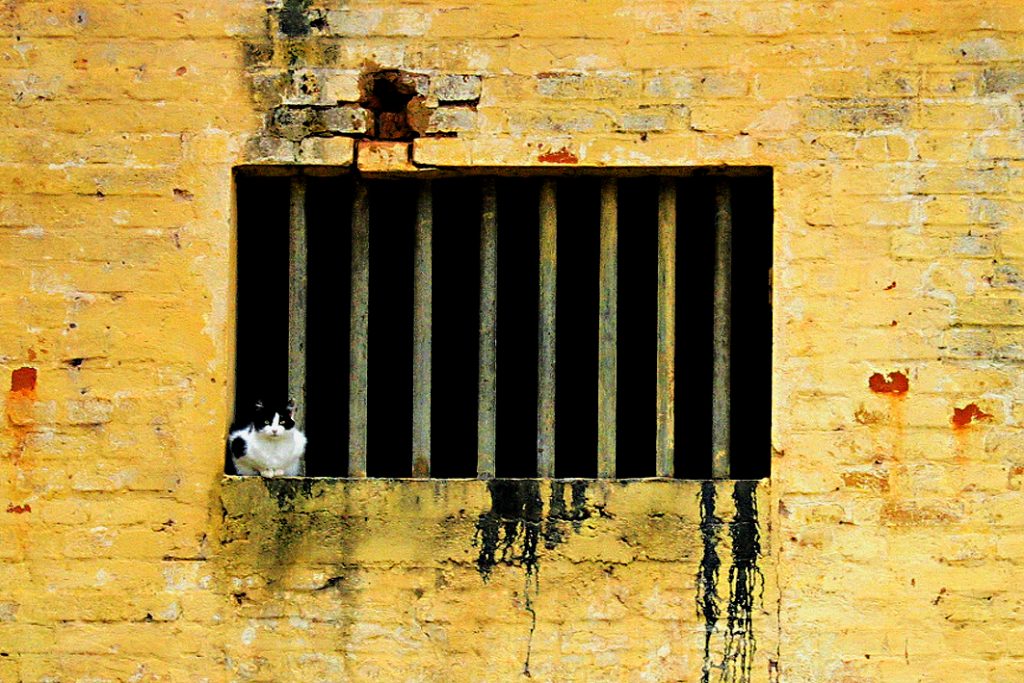 Navigating the criminal justice system is a scary, stressful and, often harrowing experience for anyone, but these feelings are generally exacerbated when a defendant is mentally ill. The unfortunate story of Willie Warren Harper follows as an illustration of the litigation that can arise in these situations. After being arrested for theft in 1984, Mr. Harper was admitted to Feliciana Forensic Facility (FFF), a part of Louisiana Department of Health and Hospitals (DHH). He was found not guilty by reason of insanity and, when deemed to no longer be a danger to himself or others, was to be released on the condition that the Orleans Inmate Treatment Service (OITS) would help him enter a halfway home and file for social security and welfare. However, he remained in DHH's legal custody until 1997.
In December of 1997, his attorney filed a Writ of Habeas Corpus (a formal, legal recourse against illegal detention). After he was released, he filed a claim for illegal confinement but passed away in 2003. His two children filed a Petition for Damages against the State of Louisiana, through DHH, to continue their father's lawsuit and remedy the wrongs perpetrated against their father.
The jury at the Trial Court found for Mr. Harper and his children and awarded them $4,050,000 collectively. DHH appealed the Trial Court's decision claiming numerous errors.  Two of the issues on appeal concerning the monetary amount were both overturned by the Louisiana Fourth Circuit Court of Appeal and the award was reduced.