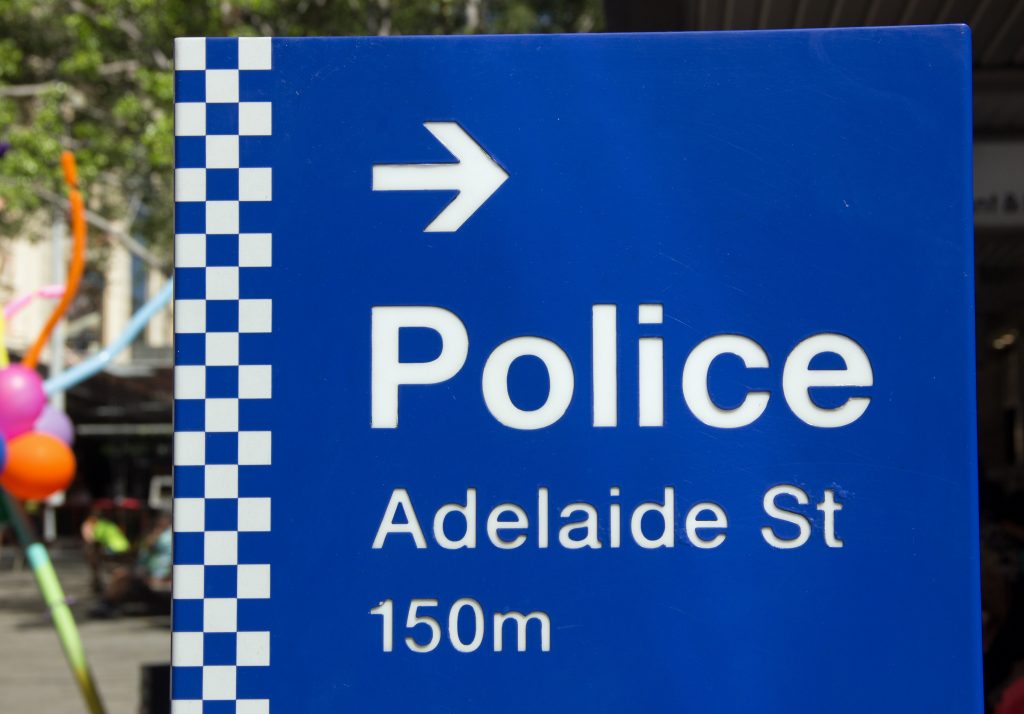 Police officers are tasked with enforcing the law and upholding civic order, but what happens when a person feels that a police officer ignored his or her constitutional rights; will the officer be held accountable? A case arising out of Alexandria examines this question through the issue of excessive force and the qualified immunity defense involved in police officer shootings.
Darnell Willis called 911 on November 26, 2008, requesting assistance for her intoxicated boyfriend, Richard Goss. Officer Clinton Fairbanks and emergency medical technicians (EMTs), Russell Boney and Joshua Tam, responded. Upon arrival, Fairbanks spoke to Goss from the doorway and signaled the EMTs to enter. As the EMTs left to question Willis, Boney noticed Goss move from the center to the left side of his bed, so Boney returned and Fairbanks remained in the doorway. Boney could not hear or see inside, so Fairbank's testimony is the only evidence about Goss' behavior.
According to the testimony, Fairbanks asked Goss what the problem was and Goss answered that both he and [Fairbanks] had weapons. Goss continued to scoot towards the head of the bed and Fairbanks asked Willis whether Goss had weapons. Before Willis answered, Fairbanks, heard Goss say that he had his weapon too. Goss reached the side of the bed and moved his hand toward the bottom of the mattress. Boney heard Fairbanks yell several times at Goss to put his hands up. Fairbanks drew his weapon and told Goss to not 'do it', but Goss kept moving. Fairbanks then shot Goss three times, killing him.