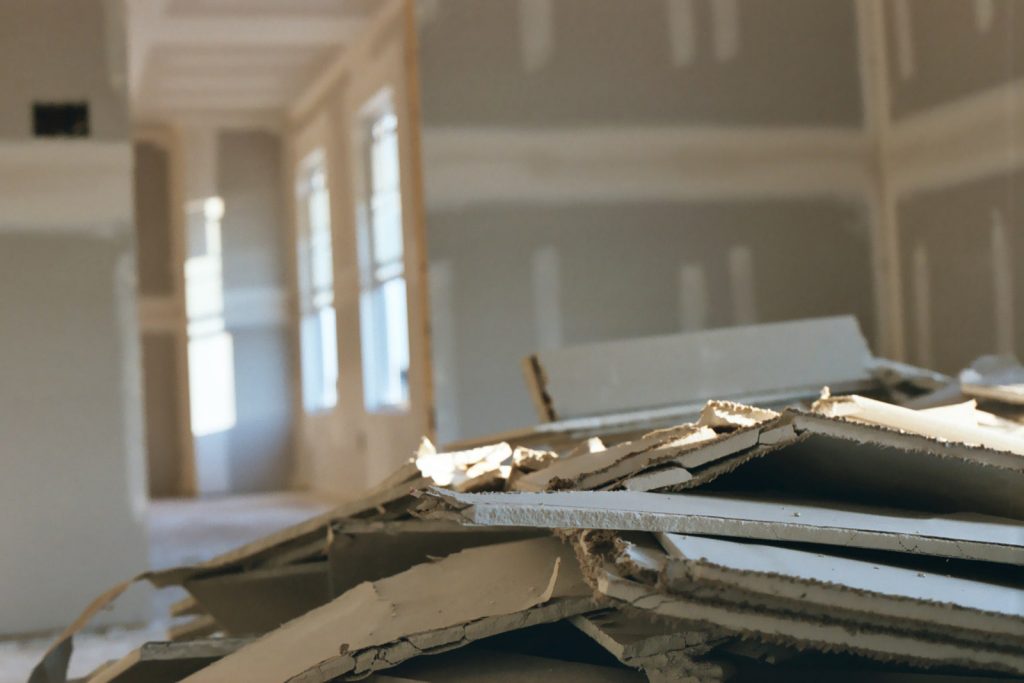 Do you know someone who owns a condo or a home? In some instances, the drywall used to construct the condo complex or home is built from Chinese-Manufactured Drywall.  From 2005-2008 Chinese Drywall was imported into the U.S. and used in the construction of thousands of buildings. Strangely, residents who lived in those buildings began to notice corrosion of metal building components, failure of electrical wiring and in some cases, even physical ailments that ranged from skin irritation to respiratory problems. Ralph Mangiarelli was one the residents who suffered injuries but of a rather different kind.
Mr. Mangiarelli owned a condo unit at Lauderdale One Condominium complex in Fort Lauderdale, Florida. Sixty-Fifth and One, L.L.C. ("Sixty-Fifth") developed the complex and Banner Supply Company Pompano, L.L.C. ("Banner") supplied the drywall used to construct the complex. The Lauderdale One Complex had two buildings called "Building 1" and "Building 2." Only Building 1 was built using Chinese Drywall.  Mr. Mangiarelli owned a condo unit in Building 2.   
Mr. Mangiarelli and other Building 2 residents filed a class action lawsuit in Florida asserting that Building 2 residents suffered a loss in market value for their condos because of the association with Building 1's Chinese drywall.  All federal actions alleging damages resulting from Chinese Drywall were transferred in 2009 to the United States District Court for the Eastern District of Louisiana.