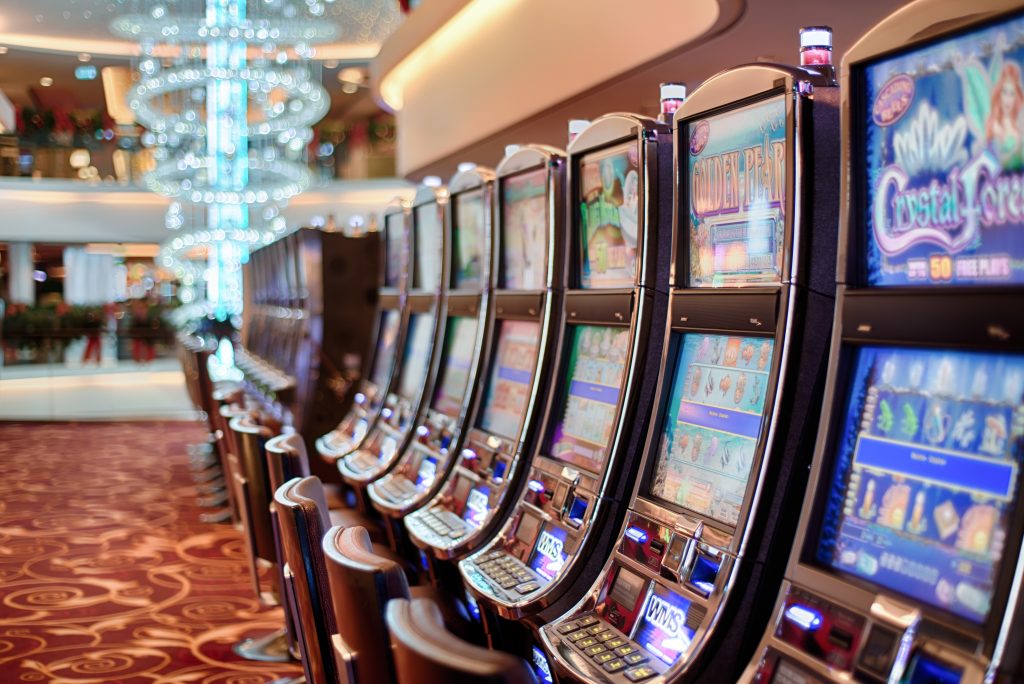 Providing preferential seating to disabled customers is a great service most businesses provide. This also means that the wheelchairs, walkers, and other items the disabled customers must be stored in areas that provide a safe walking environment for other customers. The controversy surrounding where it is proper or improper to put these items was illustrated in a case where a Baton Rouge Casino was sued by a woman who tripped over the walker of a disabled customer. With the help of an excellent attorney, the Casino was able to prove it seated a disabled gentleman properly when the woman sued the casino after her fall.
73-year-old Elvera Willig was eating dinner a Baton Rouge Casino, the L'Auberge Casino & Hotel ("the Casino") on New Year's Day 2014. While making her 4th trip back from the buffet, she tripped and fell over an unidentified man's walker that was slightly sticking into the pathway. As a result of the fall, Ms. Willig fractured her hip.
It was later determined that the unidentified man was directed to the seat by an employee of the Casino. Ms. Willig brought a lawsuit against the Casino. In the lawsuit, she claimed that the Casino was negligent and failed to protect guests; the Casino was negligent and sat the patron inappropriately close to the walkway; and the Casino negligently sat the unidentified man and his walker in a place where other customers could trip on the walker.