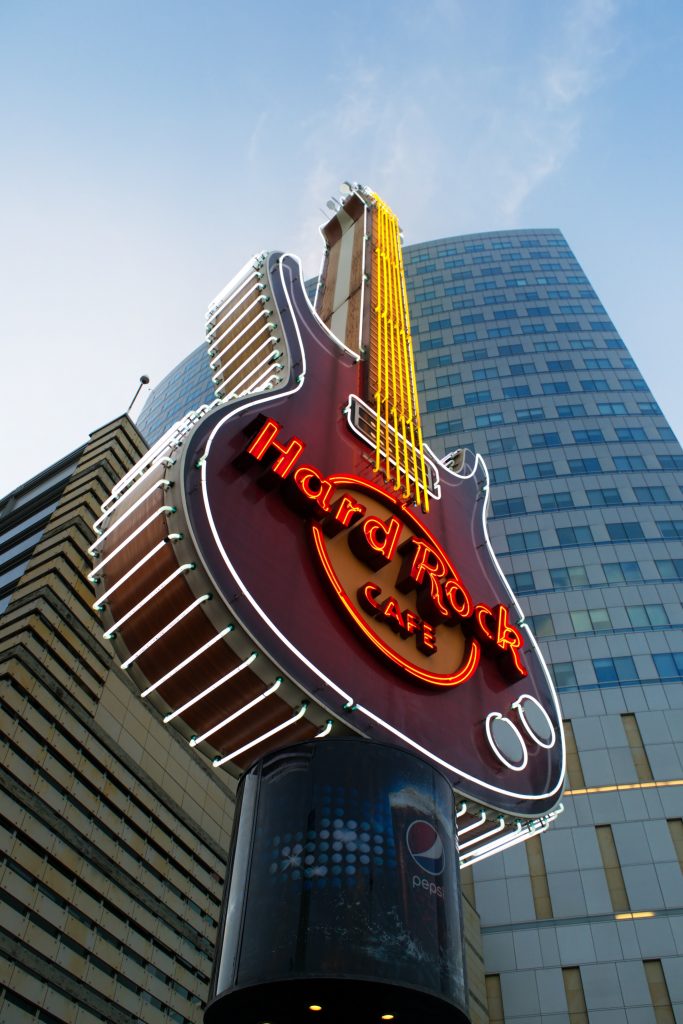 Around 9am on Saturday, October 12 the Hard Rock Hotel partially collapsed over Canal Street in New Orleans after the top six to eight floors buckled onto the structure. According to New Orleans Fire Department Superintendent Tim McConnel, the remaining structure of the building remains unstable and could possibly collapse entirely. In response, nearby buildings have been evacuated as the two construction cranes are also unstable. Currently, one person has been reported dead, eighteen have been taking to the hospital in unspecified conditions, and two workers are still reported missing. In terms of the next steps to be taken, it is unknown just how long it will take crews to clean up the piles of debris and get the project back on schedule. This is particularly stressful for the city of New Orleans considering the site of the collapse is a major transportation hub for the city – consisting of bus and streetcar lines in addition to the major traffic arteries of the city. An accident such as the Hard Rock Hotel accident will impact much more upon closer inspection spanning to issues such a personal injury, workers compensation, wrongful death, and much more. Considering the complex litigation that can arise out of an incident such as this one it is important to have a good attorney at the ready.
         Personal injury lawsuits can arise out of many different circumstances – car accidents, slip and falls, and even injuries on the job. When filing a personal injury case it is incredibly important to have a knowledgeable attorney because filing a personal injury claim too late or even waiting too long to collect damages can result in having your personal injury claim denied.  It is important to be persistent in personal injury cases and staying on top of filing deadlines and dates and having a diligent advocate can makes a difference in your case.
         Workers compensation is intended to pay for the medical expenses of injured workers and provide a remedy for lost wages. However, workers compensation claims are often complex from start to finish. There are cases in which it can be difficult to determine if someone is considered an 'employee' despite being injured while working on a project. This is especially prevalent if a contractor hires subcontractors in order to complete a project. Moreover, it can also be difficult to receive your workers compensation payments with companies often being uncooperative in the workers compensation process.
         Wrongful death suits are particularly difficult to go through – the last thing you want to go through is a lengthy court case after unexpectedly losing a loved one. However, these lawsuits are often necessarily to ensure financial security after such a loss. For example, under Louisiana Law you can file for survivor's benefits which provides benefits for any legal dependents of an employee who passes from a work-related injury within two years of receiving the injury. However, it is incredibly important to have a diligent lawyer when handling wrongful death lawsuits for a simple error could cost you your case.