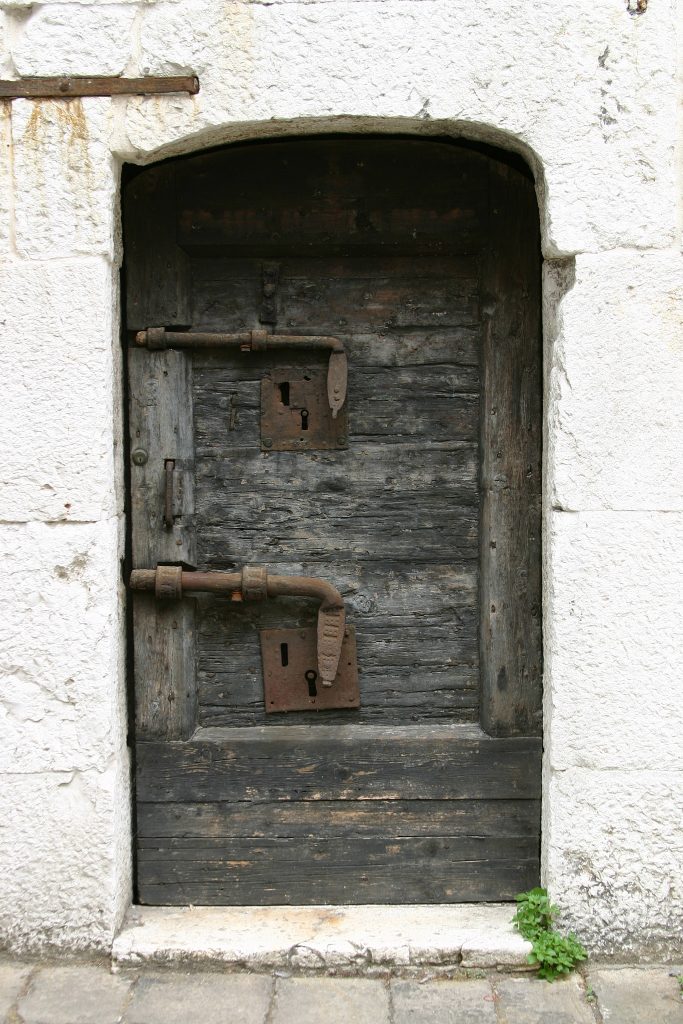 Law abiding citizen or not, people expect local governments to keep them safe, especially from dangerous conditions on public property.  But, just how much responsibility do local governments have in keeping public grounds safe?  This question was recently answered in a case coming out of Lafayette Parish.
On November 15, 2012, Summer Hunter, an inmate at Lafayette Parish Correctional Facility, was injured while being transported to the courthouse.  Prior to the transfer, Ms. Hunter was handcuffed and shackled at the legs.  Ms. Hunter was being escorted across the street by a deputy when her leg shackles became entangled on an expansion joint between slabs of the sidewalk.  This caused Ms. Hunter to fall, resulting in a fractured ankle.
On November 13, 2013, Ms. Hunter filed a lawsuit in the Fifteenth Judicial District Court against the Lafayette Consolidated Government ("The Parish") for injuries sustained as a result of the fall.  In response, the Parish filed a motion to dismiss Ms. Hunter's claim.  The Parish asserted that it could not liable for Ms. Hunter's injuries because it was not aware of any problem with the sidewalk prior to the date of her accident.  The District Court granted the Parish's motion to dismiss the lawsuit, finding that Ms. Hunter lacked the ability to present any evidence that the Parish had notice of the dangerous sidewalk.  The District Court acknowledged that cities have a responsibility to keep its sidewalk reasonably safe, however, reasonably safe and perfect condition are not synonymous.