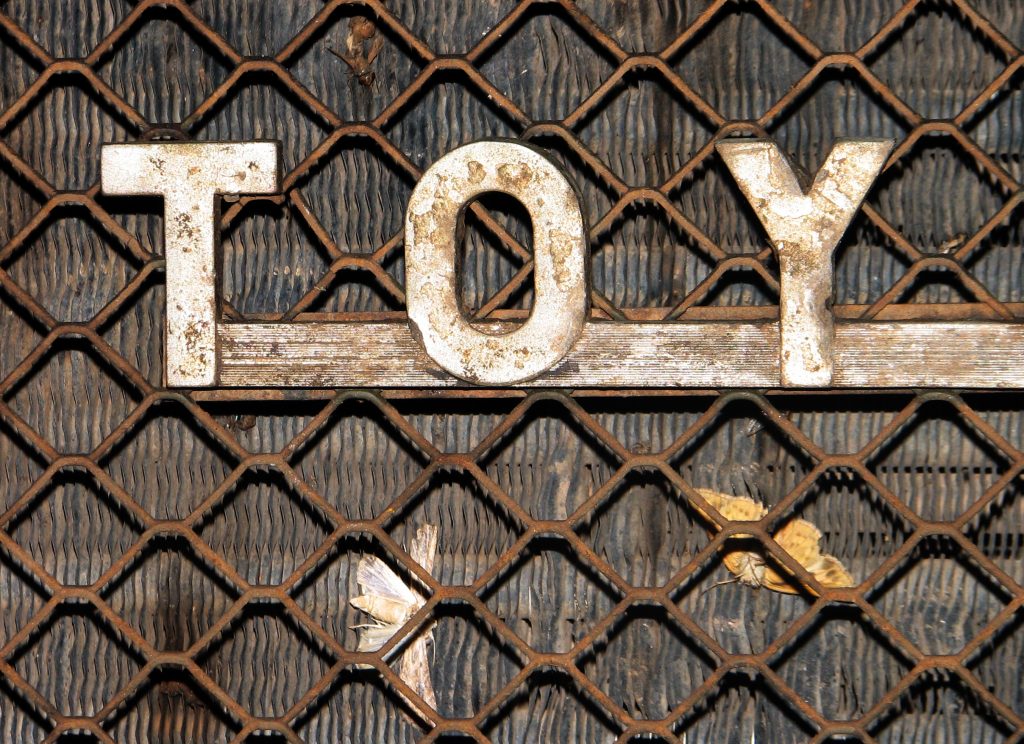 Workers' compensation pays for an employee's medical expenses and lost wages when an employee is injured on the job. But what happens when an employee is injured while performing his or her job in a manner not approved of by the employer? Recently, a Court of Appeal for the State of Louisiana addressed this issue in a case involving a man from St. Landry Parish.
Herbert Marshall, an employee for Courvelle Toyota, injured his back picking up an automobile transmission during work. Mr. Marshall was directed to take a truck with a liftgate, pick up a transmission from a repair shop, and deliver that transmission back to the dealership. He was instructed to take the lift gate truck because the transmission was over four hundred pounds. Mr. Marshall took a standard van instead, claiming that the liftgate was not working on the truck. When Mr. Marshall arrived at the repair shop, he enlisted the help of a repair shop worker to lift the transmission into the van. It was during this lifting where Mr. Marshall felt a "pop" in his back. When he returned to the dealership, Mr. Marshall was helped by another employee to unload the transmission. Mr. Marshall made no mention of his back pain to anyone that day.
Mr. Marshall reported the accident to his boss days after the injury. After reporting the accident, Mr. Marshall saw several doctors and underwent several different treatments. Mr. Marshall also received multiple drug tests. On two drug tests, he tested positive for cocaine. Mr. Marshall claimed that these tests were a false positive and that the test actually picked up his use of lidocaine for his tooth pain. On subsequent tests, Mr. Marshall tested negative to having cocaine in his system. Mr. Marshall requested workers' compensation benefits from Courvelle Toyota to pay for his medical bills and lost wages. Courvelle Toyota denied those requests citing the fact that Mr. Marshall did not use the lift gate truck as instructed by Courvell Toyota. Mr. Marshall then filed a disputed claim for benefits with the Office of Workers' Compensation, where he sought wage benefits, medical treatment, penalties, and attorney fees.