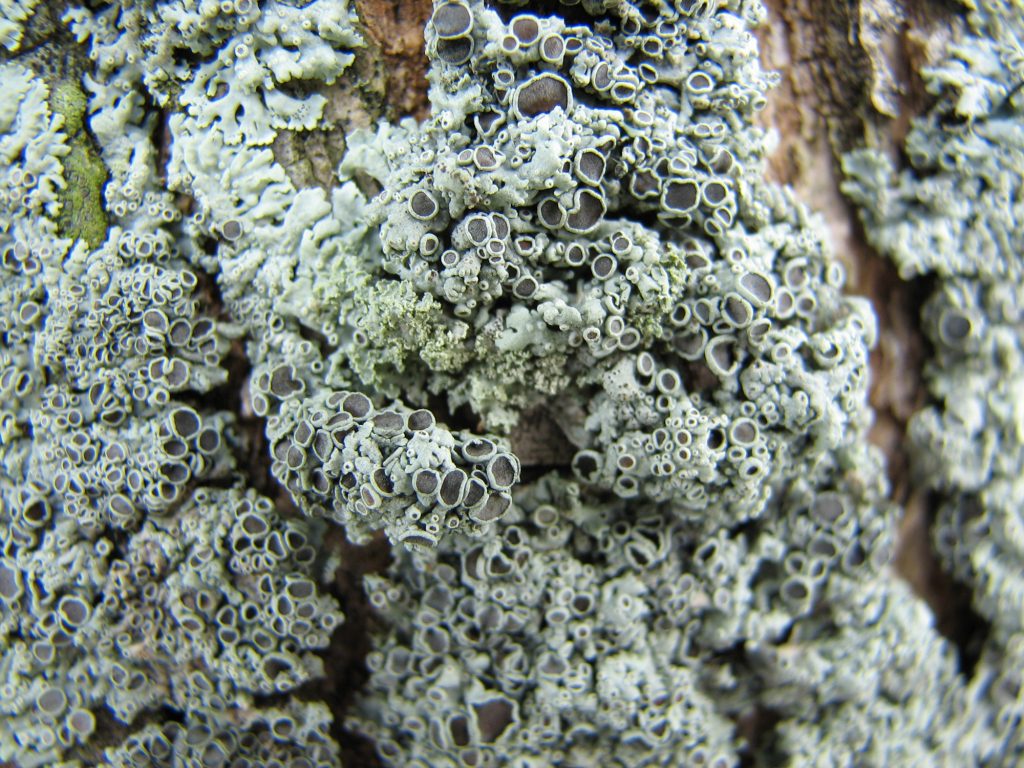 Class action lawsuits are nontraditional litigation procedures. The ultimate purpose is to not only get relief for a defined class of persons but also a relief for all others similarly situated. See Brooks v. Union Pacific R.R. Co., 13 So.3d 546 (La. 2009). Oftentimes, the issue of who is in the defined class can be complicated in its own right, apart from the substantive issues of the particular case. The trial court has broad authority in deciding whether to certify a class. See Chiarella v. Sprint Spectrum LP, 921 So.2d 106 (La. Ct. App. 2005).
Recently, the Housing Authority of New Orleans (HANO) was facing a class action lawsuit for breach of contract. HANO failed to uphold its responsibilities and duties to the tenants of a housing development pursuant to a lease agreement. The District Court defined the class to include all leaseholders and permanent residents under HANO's jurisdiction who were adversely affected by the presence of toxic mold in their apartments. The class action plaintiffs asserted that HANO's failure to keep the apartments and common areas free of mold violated its contractual duty to the federal government, specifically the Department of Housing and Urban Development (HUD).
This case centers on whether plaintiffs, Janice Claborne and Sheryl Jones, could rightfully bring a class action under Louisiana law. In other words, were Claborne and Jones part of the defined class of persons. There are several requirements that must be satisfied before a class action can be brought under Louisiana law: (1) numerosity, (2) commonality, (3) typicality, (4) adequacy of representation, and (5) predominance and superiority.