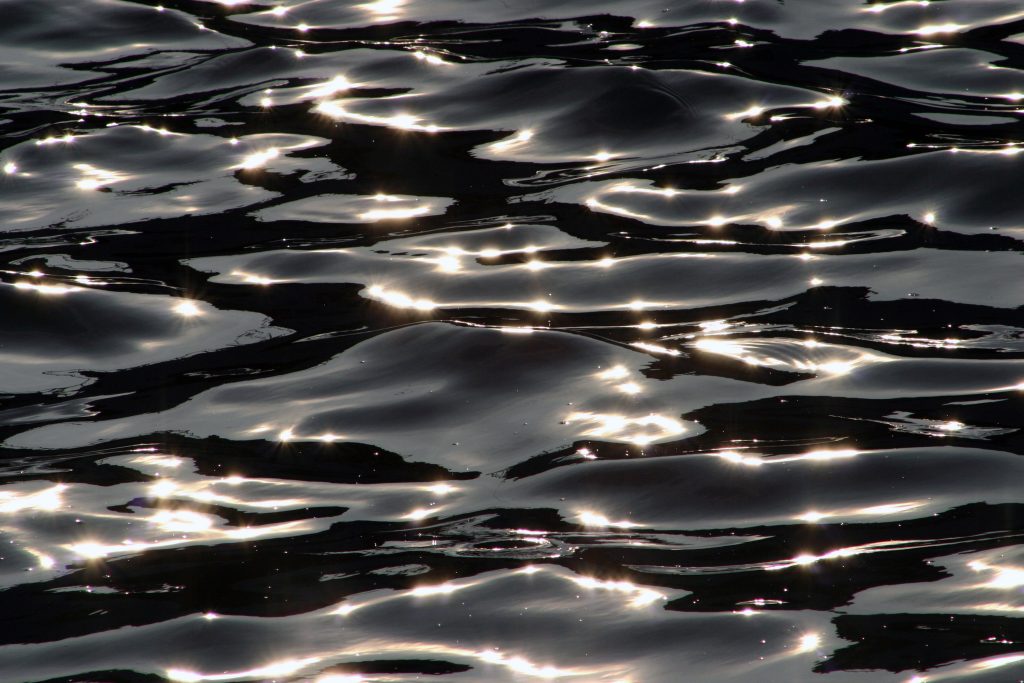 The United States judiciary is often called upon to decide upon large-scale international disputes. From the trials of foreign government officials for human rights violations to the trials of multinational corporations for environmental damage the world over, U.S. courts play a critical role in international dispute settlement. In a recent case, a number of the coastline Mexican states filed lawsuits against BP and the other companies involved in the drilling base's failure in the U.S. District Courts. These lawsuits raised complicated questions of international law, federalism, and nuanced negligence law.  
In April 2010, an explosion on BP's Deepwater Horizon oil rig – an offshore drilling base 50 miles off the coast of Louisiana – resulted in a massive oil spill.  The oil rig sank, causing a seafloor oil gusher to flow.  Over nearly three months, millions of gallons of oil poured into the Gulf of Mexico while officials attempted to plug the hole.  The oil spill caused environmental damage throughout the Gulf of Mexico. Coastal regions sustained particularly harsh damages, including accelerated shoreline erosion and wildlife deformation, among other ecosystem effects.
Lawsuits from three Mexican states – Veracruz, Tamaulipas, and Quintana Roo – were consolidated in the Eastern District of Louisiana in 2013 as a result of Deepwater Horizon's multidistrict litigation following the 2010 oil spill.  The Mexican states claimed five companies – BP, Transocean, Halliburton, Anadarko, and Cameron – were liable for negligence and violation of the Oil Pollution Act ("OPA") as a result of the oil spill. The District Court granted summary judgment in favor of the co-defendants of the original lawsuit.  The Mexican states appealed the District Court's granting of summary judgment in favor of BP, Transocean, and Halliburton.