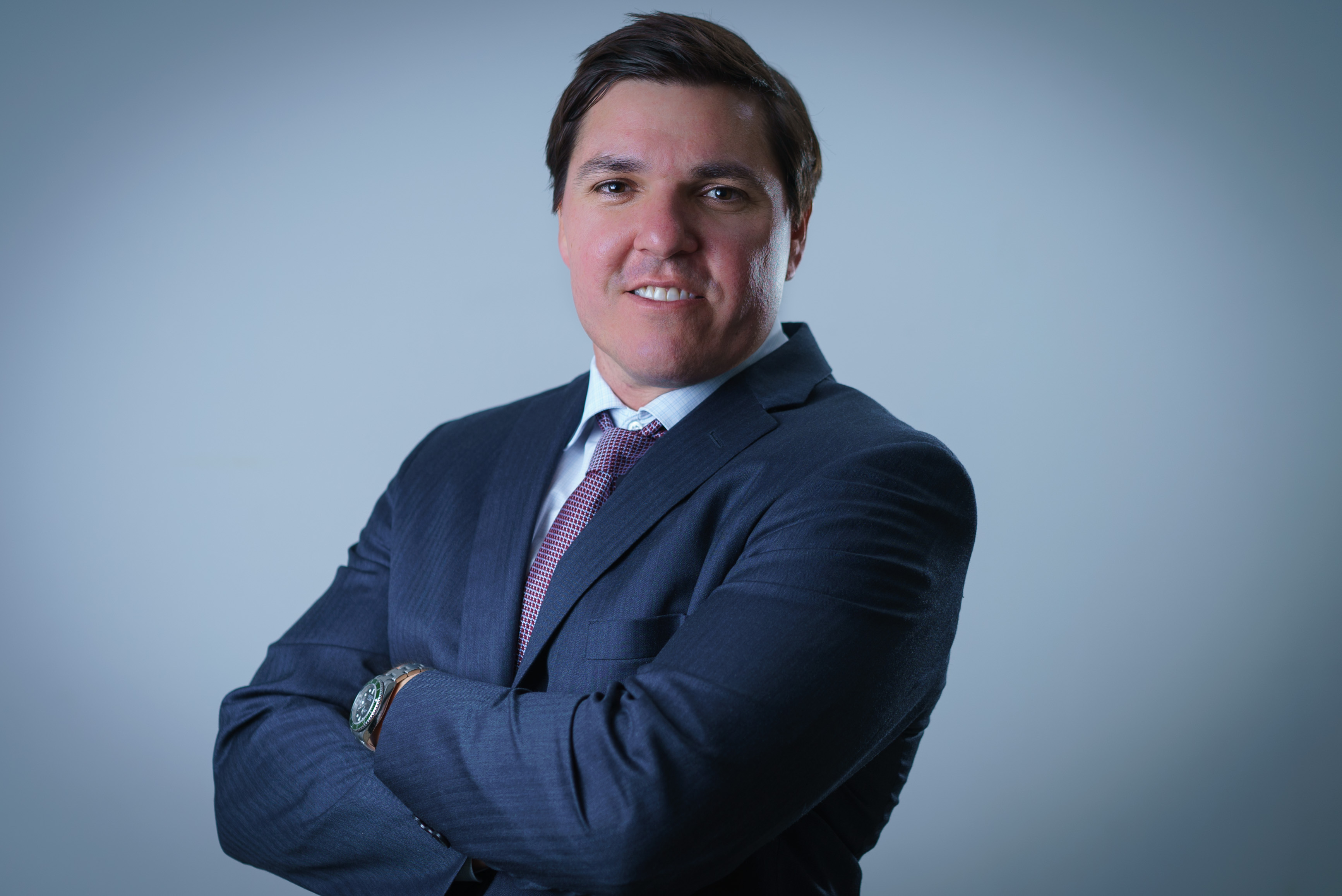 Welcome from the Berniard Law Firm. We are happy to announce an overhauled website and renewed focus on providing legal information to the public.
Our new website can be seen here www.GetJeff.Com  Our law firm also has a Facebook page that can be found here: Berniard Law Facebook Page.  We would encourage you to go to that page and "Like" the page to ensure you get the latest updates about Louisiana legal matters and the cases that the firm is working on.
Starting tomorrow the Berniard Law Firm will will post on this blog daily, 7 days a week, articles related to litigation matters within Louisiana.  The focus of the articles will be to educate the general public on those legal matters.  The post will cover a wide variety of legal topics, including the various categories listed on the side of this blog.  Our  law firm hopes you find the articles not only educational but entertaining as well.