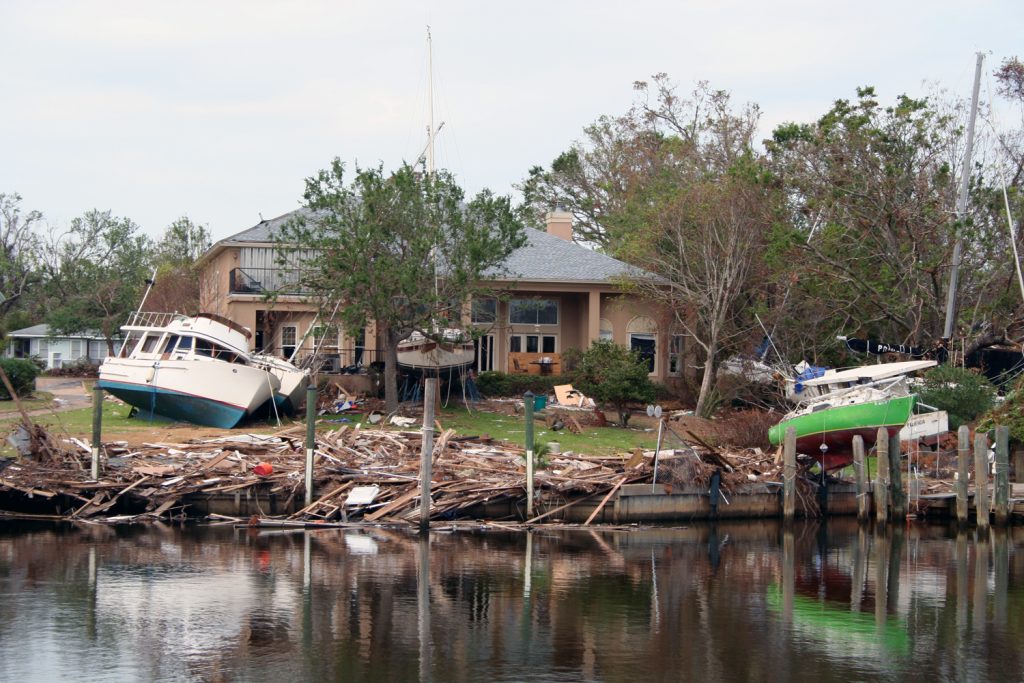 The government owes a duty to its citizens to serve their best interests. But what happens when the government breaches that duty? Can we, as citizens, sue our government for perceived wrongs it has committed? Can we recover damages? This is an especially critical issue when it comes to a government's responsibility to its citizens in times of natural disasters, as illustrated by the following case.
On August 26, 2012, in anticipation of Hurricane Isaac's arrival, both Governor Bobby Jindal and St. John the Baptist Parish ("Parish") President, Natalie Robottom, declared a state of emergency. Hurricane Isaac hit three days later. On October 26, 2012, sixty Parish residents ("Residents"), who suffered flood damages as a result of Hurricane Isaac, filed a class action against the Parish. The Residents alleged that the Parish was negligent and at fault for its failure to warn of the probability of flooding, its failure to declare a mandatory evacuation, and its failure to take steps to lessen the damage to the Residents.
The Parish filed an exception of no cause of action on June 24, 2014. An exception of no cause of action raises the question of whether the law provides a remedy to anyone under the facts alleged in the petition. Specifically, the Parish claimed it was entitled to immunity from the Residents' claims under the Louisiana Homeland Security and Emergency Assistance and Disaster Act ("Act"). The Fortieth Judicial District Court Parish of St. John the Baptist held that the Parish was immune to the Residents' claims under the Act. Accordingly, the Trial Court granted the Parish's exception of no cause of action and dismissed the Residents' claims. The Residents attempted to amend their petition for damages to try and overcome the immunity defense but the Trial Court denied this request.  The Residents filed an appeal, arguing that the Trial Court erred in dismissing their claims based on the Parish's immunity.