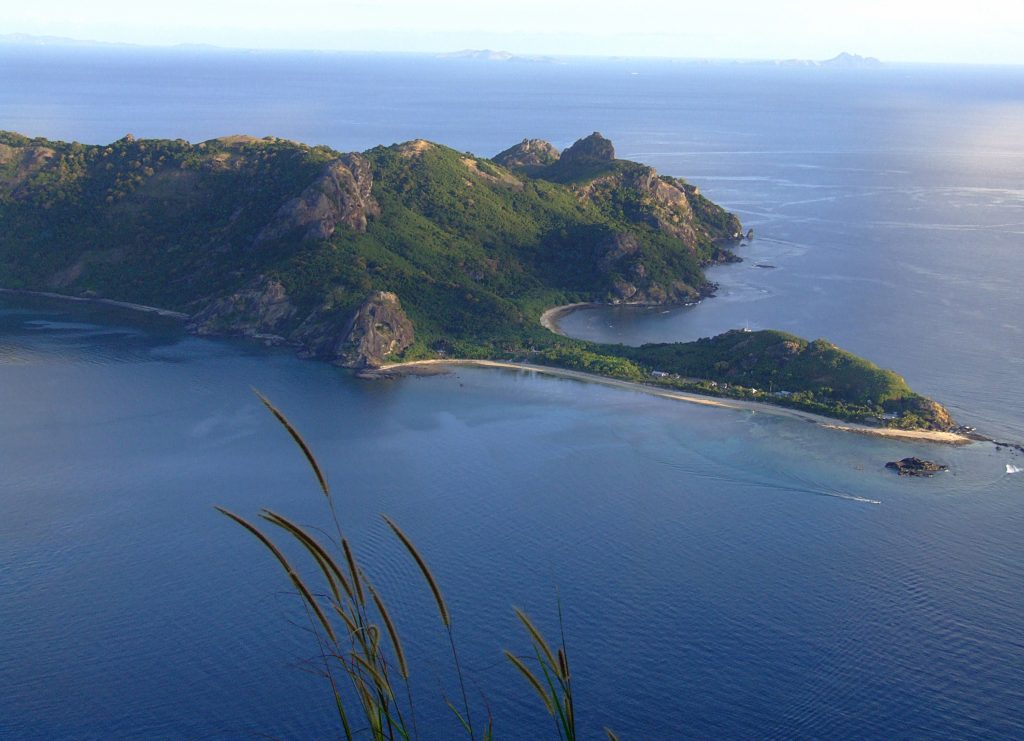 Imagine buying land and then realizing that it was already occupied. What can the purchaser do when faced with this situation? What rights do the occupants of the purchased land have? Recently, the Third Circuit Court of Appeal for the State of Louisiana addressed these questions when deciding whether Saline Lakeshore, LLC (Saline Lakeshore) owned Horse Island after it purchased the property.
It all started in 2013 when Saline Lakeshore purchased Horse Island, which is land near the Saline Lake and Saline Bayou in Avoyelles Parish. At the time of the purchase, four individuals, Marlon Littleton, Buddy Cannon, Frank Morace, and Eric Morace, lived on the island in "camps." These camps were housing structures which the four used to float to Horse Island. These houseboats were built in a way to float whenever Horse Island flooded, which was a frequent occurrence. When the island was not flooded, the four occupants would take care of the dry land by clearing and maintaining the camp yard. Additionally, the four occupants built docks, sheds, pavilions, roast pig cookers, fish skinning rocks, and water wells on the property. All of these improvements occurred prior to Saline Lakeshore purchasing Horse Island.
After buying the property, Saline Lakeshore sent Littleton, Cannon, and the Moraces a letter requesting that they remove themselves and their property from the island. Littleton and Cannon filed a possessory action against Saline Lakeshore, as did the Moraces. A possessory action is an action to stop the disturbance of property one possesses. To establish a possessory action, one must prove: 1) person had possession of the property, 2) the possession was uninterrupted for more than a year prior to disturbance, 3) the disturbance was a recognizable disturbance under Louisiana law, and 4) the action was instituted with a year of the disturbance. La. C.C.P art. 3658 (2016). The two separate actions were consolidated into one action for efficiency. Littleton, Cannon, and the Moraces then filed for summary judgment. The trial court granted the motion for summary judgment finding that the four occupants satisfied the requirements under Louisiana law. Summary judgment is when a trial court decides a case before it goes to trial. To obtain a summary judgment, both sides must agree on the material facts of the lawsuit. The trial court then makes the determination of the law, granting judgment to one side.