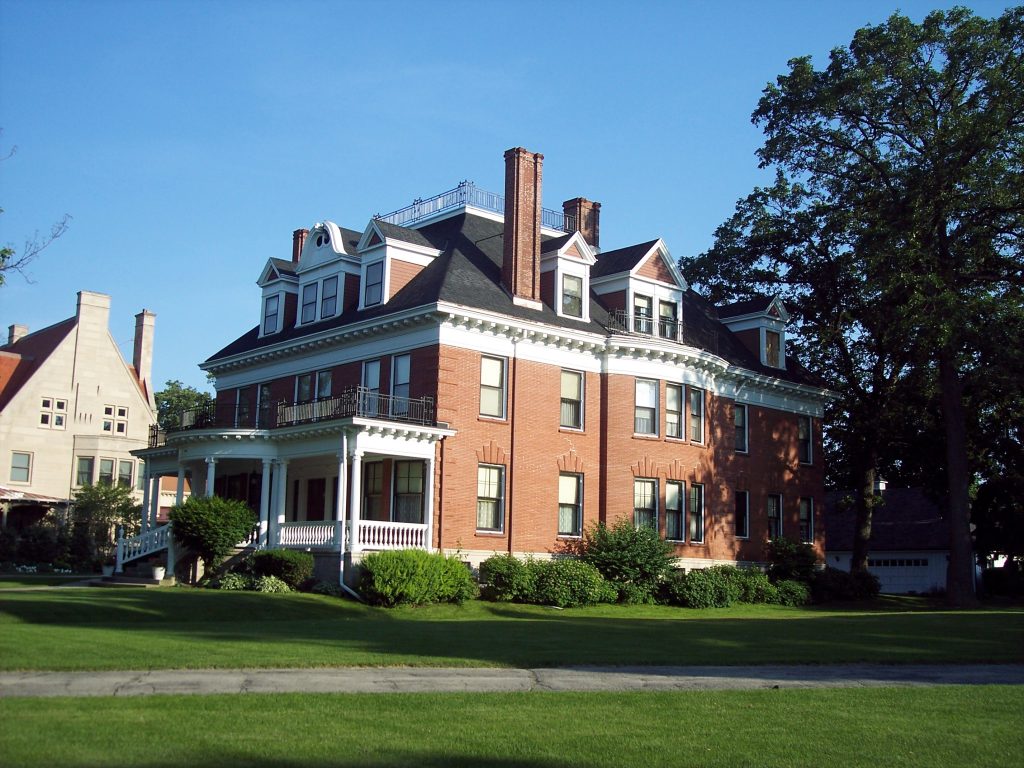 In Louisiana, you cannot "disinherit" your children. What does this mean exactly? It means that upon death, Louisiana law will allow a decedent's children to share in his or her estate, even if the decedent left those children out as beneficiaries. The left-out children are called "forced heirs," and will take a portion of the decedent's estate (called the "legitime" or "forced portion") unless the decedent has a just cause for leaving them out. La. C.C. art. 1494. A recent case of the Louisiana First Circuit Court of Appeal describes the rights of forced heirs to take in a decedent's estate.
This case arose out of the death of Geronimo Ji Jaga, and the division of his annuity account at Western National Insurance Company. Mr. Ji Jaga had five children from various marriages: Shona Pratt, Hiroji Pratt, Nikki Michaux, Kayode Ji Jaga, and Tkumsah Geronimo Jaga. He named his eldest two children, Shona and Hiroji ("the Pratts"), as the beneficiaries to the annuity. After Mr. Ji Jaga's death, one of his surviving spouses – Jojuyounghi Cleaver – filed a lawsuit in the Parish of St. Mary against Wester National alleging that her son, Kayode, should be considered a forced heir and entitled to share in the annuity.
In response, Western National filed asserted that the Pratts, the named beneficiaries of the annuity, should be joined in the lawsuit. After Mrs. Cleaver amended her petition adding the Pratts as defendants, the Pratts filed, among other exceptions, a peremptory exception of no cause of action. Tkumsah's mother, Laila Minja, later filed a petition to intervene. She claimed that Tkumsuh was also a forced heir. The Pratts filed the same exceptions against Mrs. Minja as they did against Mrs. Cleaver. The Trial Court sustained the Pratt's exception of no cause of action and dismissed Mrs. Cleavers' and Mrs. Minja's claims. The Trial Court considered the Pratt's other exceptions as moot. Mrs. Cleaver and Mrs. Minja appealed the Trial Court's judgment.