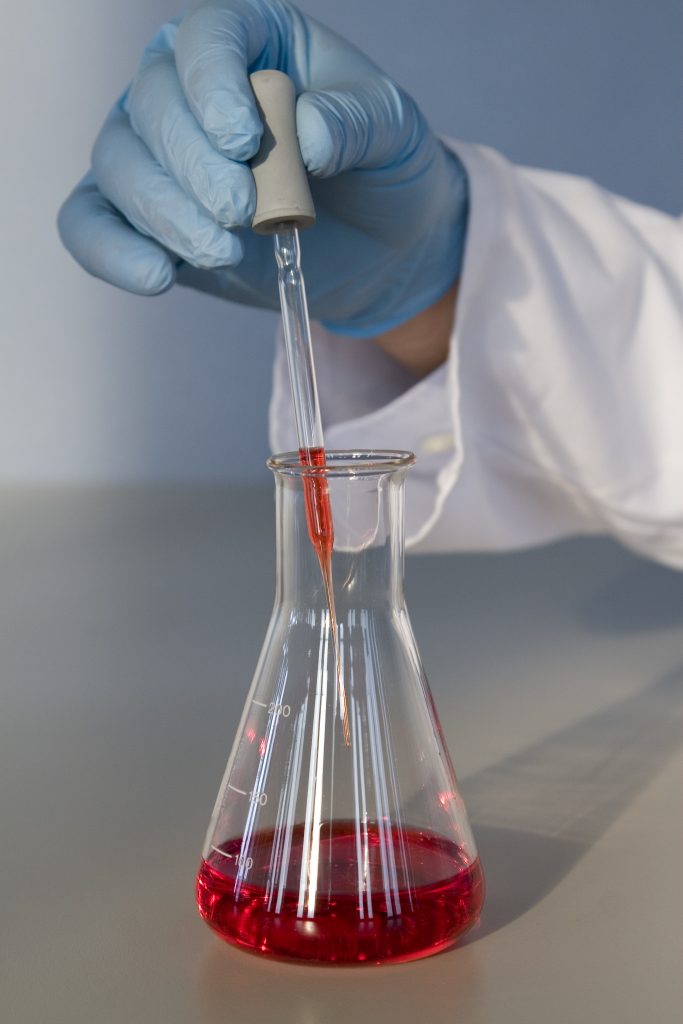 Generally, claimants interested in bringing any cause of action are required to stick to certain procedures including filing the claim within a specified time period.  Medical malpractice claims are no different. Failure to file a claim within the statutorily imposed time frame will likely result in the dismissal of that claim.   Without even considering liability, a court will be forced to terminate a lawsuit merely because it was filed too late.   This, unfortunately, was the case for Linda Snavely in a recent case out of Lafayette.  
Linda Snavely brought a medical malpractice action on behalf of her deceased son, Brian Snavely, on June 24, 2014.   Brian was a patient of  Dr. Margaret Rice from November 2005 until his death on August 18, 2012.  Brian had been receiving treatment for injuries sustained in a series of serious accidents. Dr. Rice was familiar with Brian's medical issues, which included chronic back pain, polycystic kidney disease, and a history of pulmonary emboli.  Brian sustained several injuries from a motorcycle accident and was expected to undergo surgery on August 1, 2012.  At the surgeon's suggestion, Brian discontinued use of his chronic pain medication in anticipation of surgery.  Ms. Snavely noticed Brian was acting differently and potentially hallucinating and on July 30, 2012, took him to the emergency room.  Brian was diagnosed with drug withdrawal and admitted to Acadia Vermillion Hospital for controlled detoxification. On August 13, 2012, Brian met with Dr. Rice to discuss rescheduling his surgery.  During that visit, Dr. Rice prescribed Brian daily doses of Oxycodone, Soma, and Xanax.  Five days later Brian was dead. Brian's cause of death was polydrug toxicity (an overdose).  
Dr. Rice filed an exception of prescription asking that the claim be dismissed because the claim was filed in an untimely matter. The Fifteenth Judicial Court for the Parish of Lafayette agreed with Dr. Rice that the claim was untimely filed.  Ms. Snavely appealed to the Louisiana Third Circuit Court of Appeal asserting that the claim was timely filed because it was filed within a year of her having discovered the alleged malpractice.