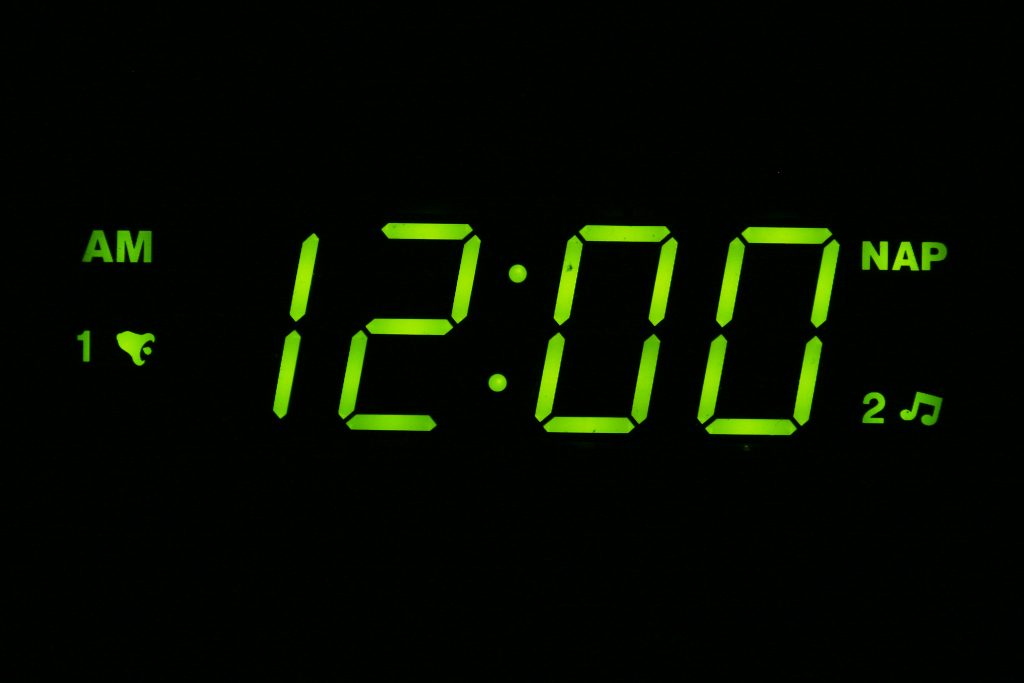 In Louisiana, the law benefits those who take timely action in pursuit of their claims or defense. It can also punish the untimely. In a very unfortunate case, the Plaintiff, a grieving widow, missed an opportunity to overturn an adverse trial court decision. In the case, the Fourth Circuit Court of Appeal discusses the procedural avenues of supervisory review available to litigants, highlighting the need to be diligent in meeting procedural requirements.
On March 17, 2011, Mr. McGinn, the Plaintiff's husband, was killed in a motorcycle accident that occurred on the Claiborne Avenue entrance ramp to Highway 90 in New Orleans. The Defendant, Mr. Lavigne, arrived at the scene of the accident acting in his official capacity as an officer for the Crescent City Connection Bridge Authority (CCCBA). At the scene of the accident, Mr. Lavigne was unable to located Mr. McGinn and would eventually leave the scene of the accident without ever locating Mr. McGinn. Mr. McGinn was subsequently found, deceased, near the exit ramp the next morning. It was discovered that he died there a whole 14 hours after the initial accident.
As a result, the Plaintiff, Mrs. McGinn, brought a lawsuit against Officer Lavigne, the CCCBA, and several insurers for the wrongful death of her husband. The CCCBA was served through its director and Mr. Lavigne was not served personally, but the service was accepted by a colleague of his. As the proceedings went on, the Plaintiff eventually sought a default judgment which was granted on August 26, 2015. In the default judgment, the Trial Court found the Defendants to be at 50% fault for Mr. McGinn's death and awarded the Plaintiff $4,300,665 in damages.