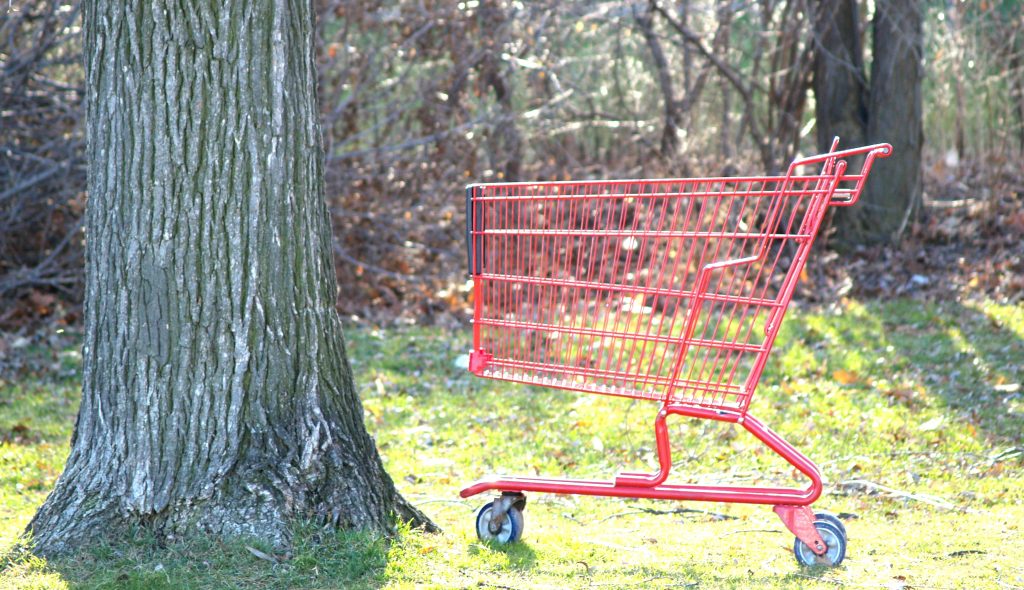 It is common for Louisiana residents who are injured due to another person's negligence to seek financial compensation through a personal injury lawsuit. Typically, these types of lawsuits will pursue compensation to cover medical expenses that are incurred by the victim for the treatment of the injury they suffered, among other damages. That is exactly the approach that Destiny Guidry decided to take after she claimed that she was injured in an incident at a grocery store in Lake Charles back in 2011.
According to Ms. Guidry, she was injured on June 14, 2011, when she was struck by a stock cart that was loaded with canned goods. The stock cart was under the control of a store employee, Kenneth Wyant. Mr. Wyant did not deny that there was an incident in which he claimed he had to stop the stock cart suddenly, resulting in some cans potentially hitting Ms. Guidry on the leg. But, he did deny that Ms. Guidry was injured in any significant way.  Ms. Guidry, on the other hand, claimed that she suffered a serious injury to her ankle in this incident, resulting in a trip to the emergency room four days later on June 18, 2011, and again on June 28, 2011. Then, in March of 2013, 21 months after the incident in the grocery store, Ms. Guidry ultimately had surgery on her ankle. Ms. Guidry filed a personal injury lawsuit against the grocery store and the store employee, Mr. Wyant. The case was tried before a jury.
The first question for the jury was whether the store employee, Mr. Wyant, was at fault for the incident that occurred at the grocery store on June 14, 2011. The jury answered "no" to this question, ending deliberations. Before the case was dismissed with prejudice, i.e., the claim was foreclosed from ever being brought in court again, Ms. Guidry asked the Trial Court for a "judgment notwithstanding the verdict." This is a legal procedure whereby a party asks the court to enter a judgment that is different from the jury's conclusion on the basis that the jury made a manifest error in reaching its conclusion. In this case, Ms. Guidry claimed that the manifest error was the jury's finding that Mr. Wyant was not at fault for the incident on June 14, 2011, especially since Mr. Wyant had not denied that some type of incident had in fact occurred, which was supported by corroborating testimony. The Trial Court denied Ms. Guidry's motion and she appealed to the Louisiana Third Circuit Court of Appeal.