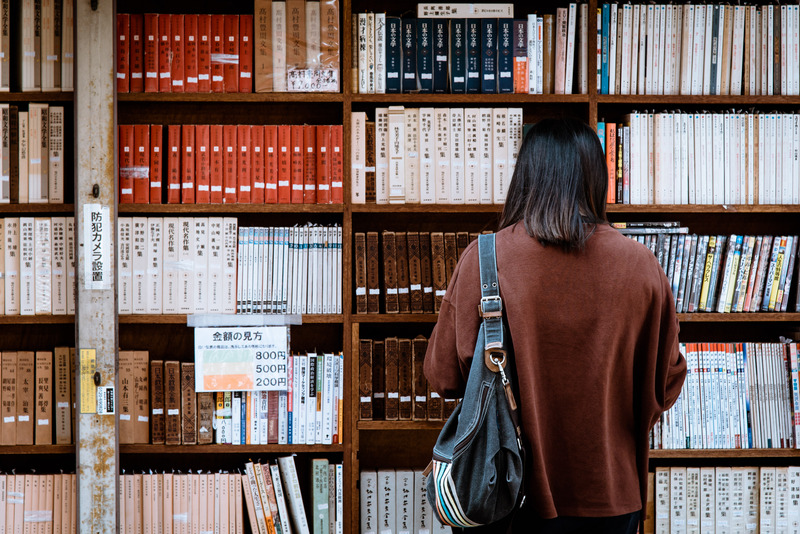 A 2016 case demonstrated the importance of making sure our universities remain safe and secure. While one would like to think our schools would be free from the dangers of larger society, Tulane learned the necessity of vigilance.
While a student at Tulane University, the Plaintiff, Stephanie Boyd, shared a dorm suite with shared bathroom. One of her suitemates guests, Defendant Andrew Cebalo, took advantage of the shared bathroom to sneak into Stephanie's bedroom at night and molest her.

In the initial trial, Ms. Boyd alleged Tulane University was negligent for failing to properly secure the premises, provide safe housing, and comply with industry standards regarding door locks and security. In response, Tulane filed an exception of no cause of action. Boyd filed an opposition to the exception of no cause of action, and an amended and supplemental petition alleging a failure to implement measures protecting students from foreseeable criminal harm. The trial court sided with Tulane, and dismissed the case with prejudice (meaning the lawsuit could not be filed again in the future).