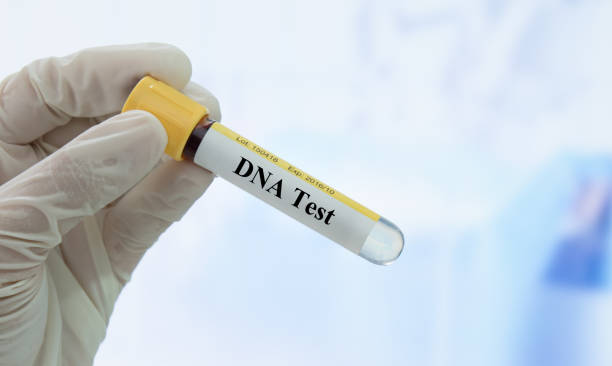 This case drives home the important reality that sometimes the justice system punishes innocent people, but also shows that in the end true justice can prevail.

Plaintiff-Appellee Darrin Hill was accused of being a rapist and kidnapper, but turned out to be a victim of the criminal justice system rather than a criminal needing justice, as DNA exonerated him nearly 20 years later. So, what can happen next after DNA exonerates you from a crime?

In the 1990s, a couple (names redacted for privacy) was assaulted. The boyfriend was forced off at gunpoint and the girlfriend brutally raped. With little evidence at the time, the police relied solely on an unknown notebook left in her car that included the name "Darrin Hill" and an address. While the address itself was unoccupied, police now know that the adjoining apartment was being rented out by the sister of who is now known to be the real rapist. The Detective had canvas the area around the apartment which included a car that matched the getaway car from the day of the crime, but did nothing with this information.